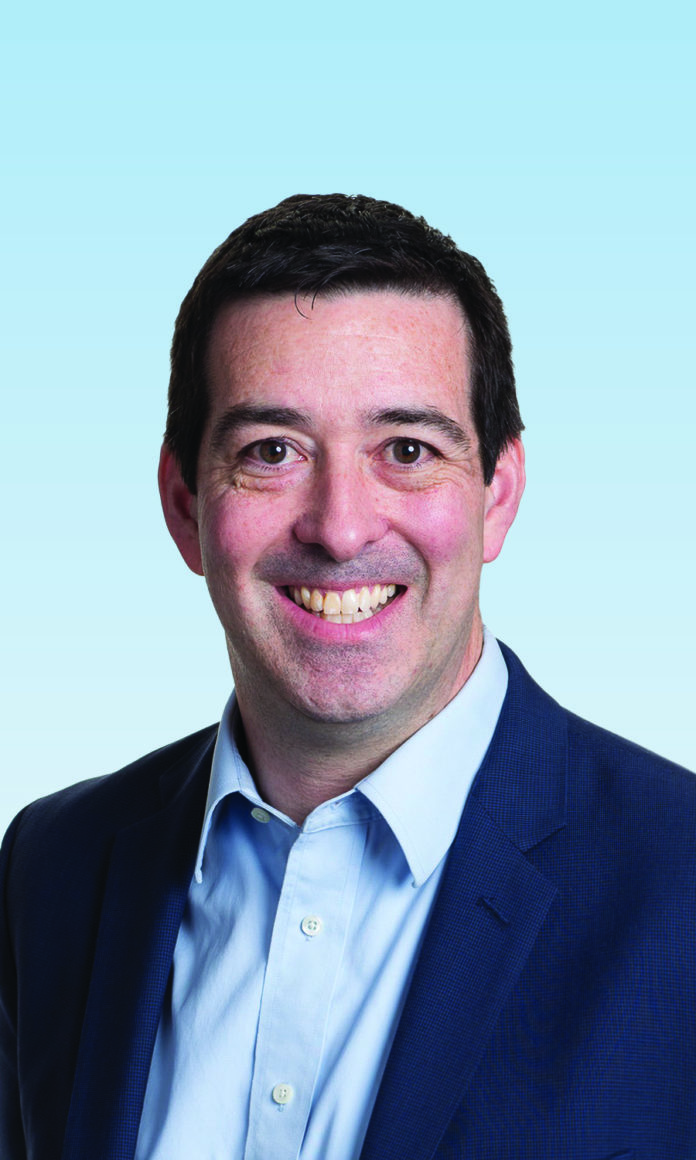 WSP USA, a leading engineering, environment and professional services consultancy, has hired Stephen Famularo as the firm's Maritime East leader. He will be based in New York City.
As a WSP vice president, Famularo is responsible for strategic hires, business development, identifying and pursuing project opportunities and managing client relationships, tasks and staff for coastal and marine engineering projects primarily across the eastern U.S.
"To understand Stephen's commitment to serving his clients' needs, one need only look at his career-long practice of personally conducting critical investigations of underwater facilities to help teams gather the most comprehensive information possible," said Bernie McNeilly, WSP USA Northeast region president. "His leadership experience and Marine engineering background will further bolster our thriving practice."
His arrival comes at a time when WSP's Maritime practice is experiencing tremendous growth. This year, the firm has hired more than 20 professionals to join the Maritime team along with several significant project wins, including those for the Virginia Port Authority, North Carolina and South Carolina State Port Authorities and the United States Coast Guard.
"Stephen's leadership experience and extensive Marine engineering expertise position him to direct our East Coast Maritime practice," said Kosal Krishnan, national Maritime market leader for WSP. "He has a passion for condition assessment, asset management and designing waterfront facilities to account for resiliency and sea-level rise. He is a strong leader for key pursuits all along the East Coast and working with our local maritime, district and regional leadership."
Famularo has more than 25 years of experience in waterfront engineering, including underwater inspection, marine structure rehabilitation, service life evaluation, asset management, coastal engineering, climate resiliency planning and structural/geotechnical design of piers, wharves, bulkheads and floating ferry terminals.
As a certified commercial diver, he has conducted above and underwater marine facility investigations throughout the U.S. and the Caribbean.
Famularo was previously vice president of marine engineering at an East Coast firm and has led waterfront construction and rehabilitation projects as both the project manager and engineer-of-record, primarily in the waters of New York and New Jersey Harbor.
Famularo is a graduate of Manhattan College with a bachelor's degree in civil engineering, and the University of California at Berkeley with a master's degree in coastal engineering. He is a licensed professional engineer and board-certified Port Engineering Diplomate by the Academy of Coastal, Ocean, Port & Navigation Engineers.