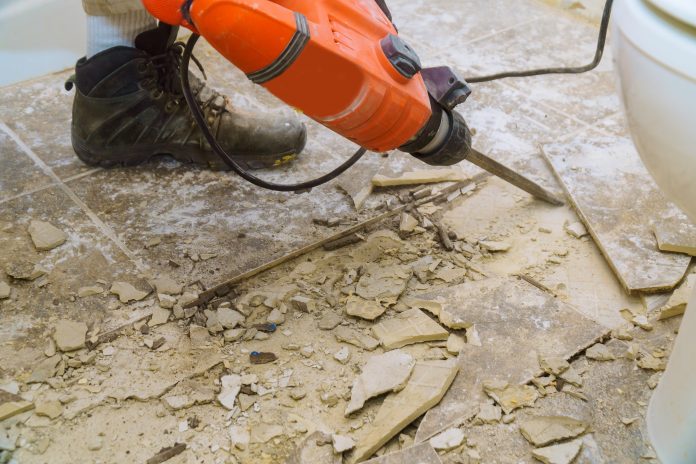 (St. Louis, MO, May 10, 2022) Western Specialty Contractors proudly announces the hiring of Daniel Rodriguez as Regional Business Development Manager for its New York and Washington, D.C. Metro areas.
In his new position, Rodriguez is responsible for maintaining existing client relationships and identifying and developing new clients throughout his region. He will also collaborate with sales and project management team members at Western's branches in the region to ensure that sales and profit goals are met, in addition to developing various sales tactics to remain competitive in the industry.
Rodriguez has over 20 years of experience in building and property management. Prior to Western, he worked as a Property Manager for Cape Advisors, Mark Seliger Photography and AKAM, all located in New York.
"Aided by an impressive background in property management, Daniel has a clear understanding of what it takes to succeed as facility manager. He can talk their language and he understands their specific concerns, which make him such an ideal candidate for this position. We are glad he has joined our team and is working with our branches to serve new and existing clients in the New York and Washington, D.C. Metro areas," said Tanya Shepherd, Director of Business Development.
Rodriguez is certified in CPR, AED, First Aid and Fire Safety through the North American Learning Institute and has earned certificates in FLSD (F-89) and S-12 and S-13 Fitness from the NY Fire Safety Institute. He is also a certified Covid-19 Compliance Officer through Health Education Services.
Rodriguez can be reached at 201-945-0210 ext. 8891 or danr@westernspecialtycontractors.com.
About Western Specialty Contractors
Family-owned and operated for more than 100 years, Western Specialty Contractors is the nation's largest specialty contractor in masonry and concrete restoration, waterproofing and specialty roofing. Western offers a nationwide network of expertise that building owners, engineers, architects, and property managers can count on to develop cost-effective, corrective measures that can add years of useful life to a variety of structures including industrial, commercial, healthcare, historic, educational and government buildings, parking structures, and sports stadiums. Western is headquartered in St. Louis, MO with 30 branch offices nationwide and employs more than 1,200 salaried and hourly professionals who offer the best, time-tested techniques and innovative technology. For more information about Western Specialty Contractors, visit www.westernspecialtycontractors.com.