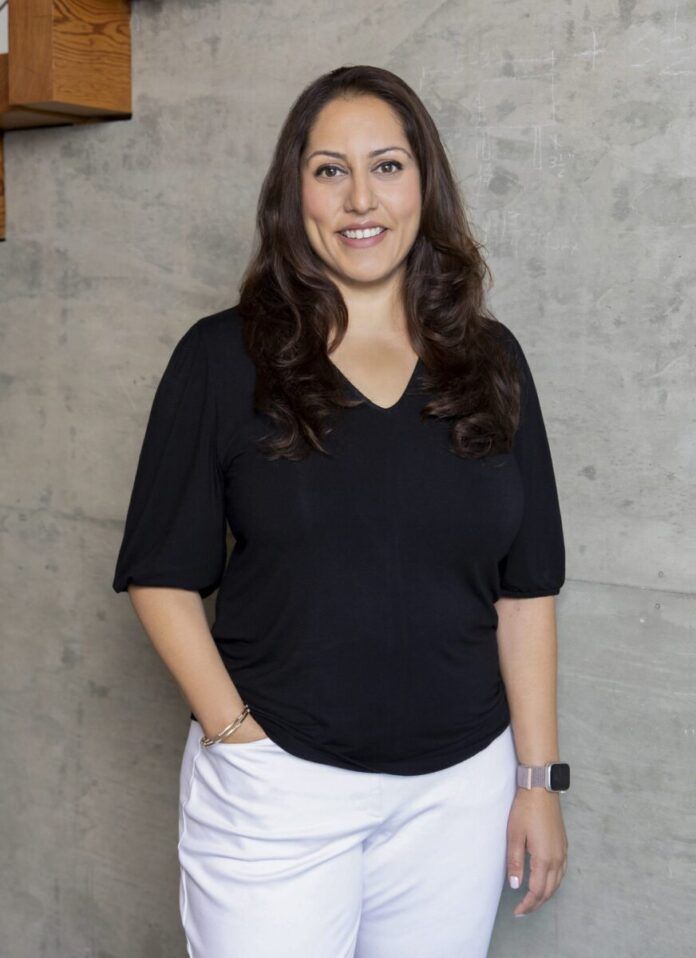 Ware Malcomb, an award-winning international design firm, today announced Bhavini Hardev has been named Studio Manager, Interior Architecture & Design in the firm's San Francisco office. In the role, Hardev will be responsible for leading the growth and management of the Interior Architecture & Design Studio and managing select projects.
"Bhavini brings highly relevant design industry experience, along with valuable management, communication and mentorship skills," said Gary Drew, Principal for Ware Malcomb. "We are very pleased to welcome her to the firm, and believe she will be an excellent addition to our team"
A licensed architect in California, Hardev has more than fifteen years of experience, working at multiple AE firms before joining Ware Malcomb. She demonstrates a deep understanding of the human impacts of the built environment, prioritizing the design of quality spaces to promote and cultivate the lives of people and communities. In her most recent role, she focused on the architecture and interior design of hospitality projects, working on new construction projects as well as renovations.
Hardev earned a Bachelor of Arts in Architecture from the University of California, Berkeley and a Master of Architecture from University College London. She is also a member of the American Institute of Architects (AIA). She continues to serve her community as a volunteer mentor to high school students interested in exploring careers in design and construction. In addition, she is a volunteer baker for Cake4Kids, a non-profit organization that delivers birthday cakes to underserved youth in the community.
Ware Malcomb's Interior Architecture & Design Studio creates design solutions to transform interior environments into market relevant, contemporary spaces.