Ware Malcomb, an award-winning international design firm, today announced promotions of two leaders in the Irvine corporate office instrumental to supporting the firm's continued growth.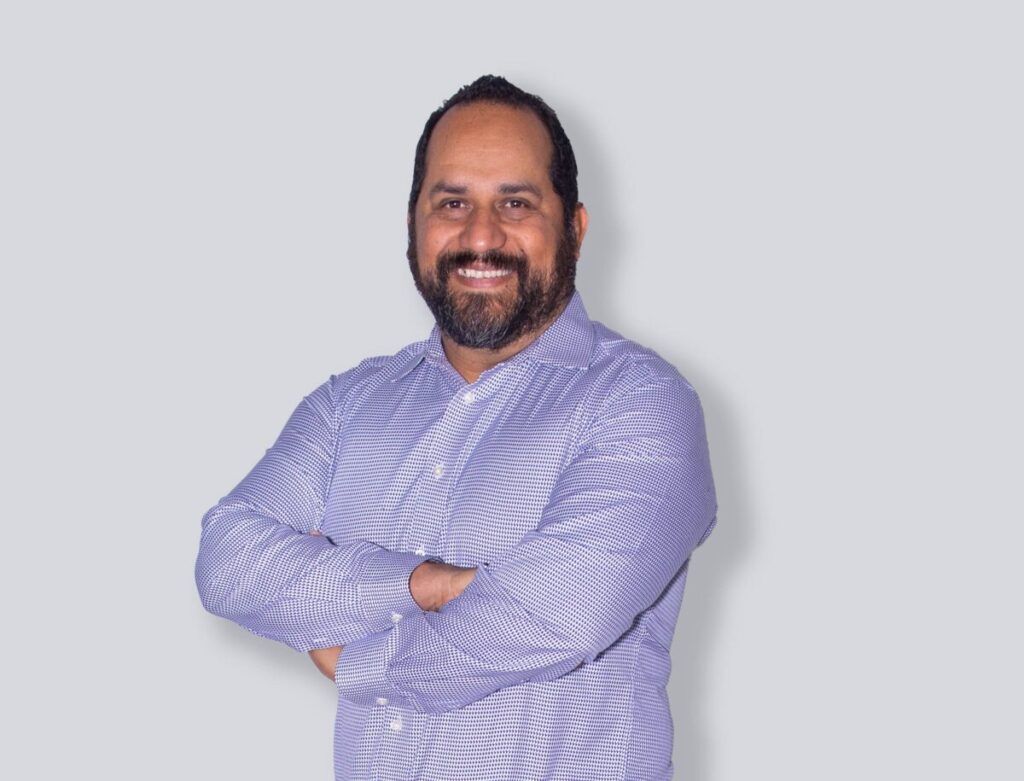 Moses Gonzales has been named Principal, Information Technology and is responsible for management of the IT team firmwide. Joining Ware Malcomb more than 20 years ago, Gonzales has assisted in the firm's global expansion by adding new systems and technologies to support its larger platform, creating efficiencies and enabling innovation, all while maintaining the necessary cyber security protections. Gonzales earned a Bachelor of Science degree in Business from California State University Fullerton, along with an MBA in Business from University of Phoenix.
"As Associate Principal, Moses has built a burgeoning team of IT professionals who support our 28 offices," said Radwan Madani, Vice President, Operations. "He is a true Ware Malcomb Cultural Ambassador and we are pleased to recognize his role in building our growing organization."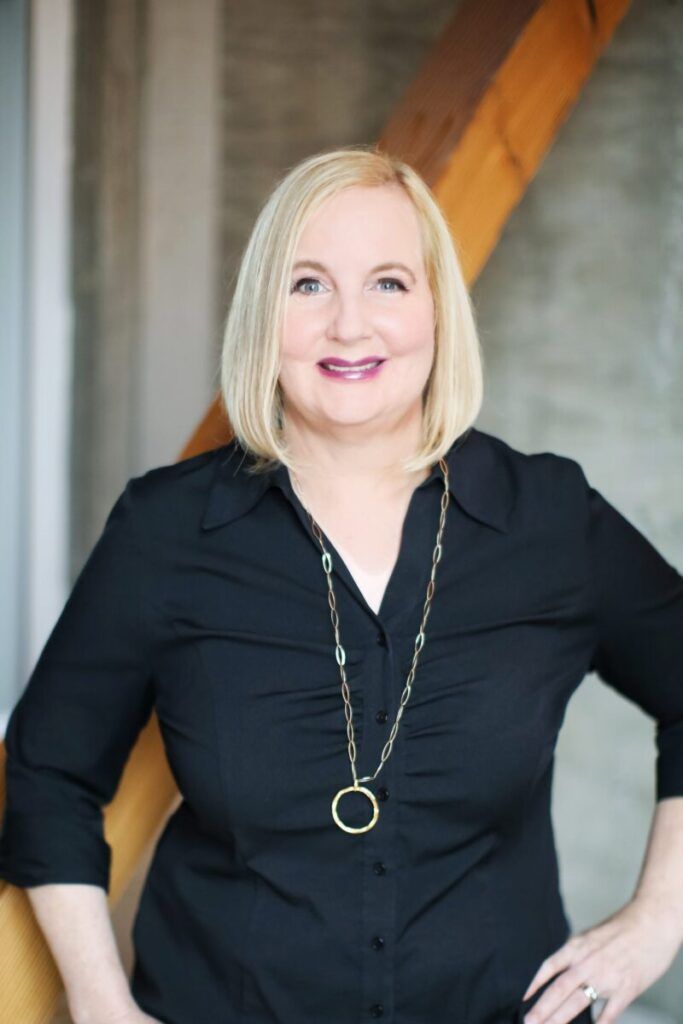 Leslie Espiritu has been promoted to Associate Principal, Human Resources, responsible for Ware Malcomb's Human Resources team. Espiritu joined the firm in 2013 and brings more than 30 years of experience to her leadership role. She has led the considerable growth and expansion of the firm's HR and recruiting teams, including the introductions of new technologies to improve processes and achieve greater workflow efficiencies. She has also helped support significant company growth during her time with the firm, with now more than 850 team members.
Espiritu earned a Bachelor of Arts degree in English Language and Literature from University of California, Santa Barbara along with a Certificate in Human Resource Management from University of California, Irvine. She is a member of the Society for Human Resource Management (SHRM) and holds a SHRM-SCP accreditation.
"Leslie has built a strong reputation across the company as a caring, dedicated leader who embodies the Ware Malcomb 'One Team' culture," said Ruth Brajevich, Vice President, Strategic Initiatives at Ware Malcomb.
"Leslie's leadership in HR and recruiting has helped us build and retain an exceptional team," said Tobin Sloane, Chief Financial Officer and Executive Vice President for Ware Malcomb. "We congratulate her on this well-deserved promotion."