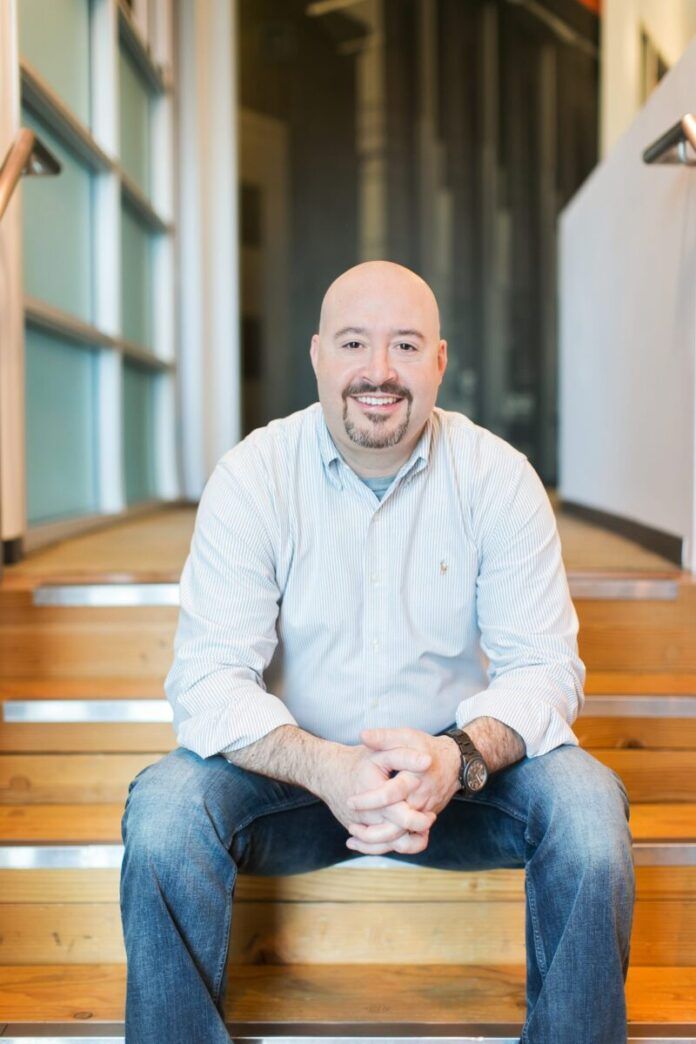 Ware Malcomb, an award-winning international design firm, today announced Jason Dooley, AIA has been promoted to Regional Vice President, based in the firm's Atlanta office. In this role, Dooley is responsible for the overall leadership of the Southeast Region, including the Atlanta, Miami and Nashville offices along with executive oversight of the firms Multifamily and Healthcare practices.
"Jason has an innate understanding of high-quality design and has helmed the firm's explosive growth in the region since opening our Atlanta office in 2016," said Matt Brady, Executive Vice President for Ware Malcomb. "He has contributed outstanding leadership. Together with his teams, he's provided exceptional service to our firm's national clients and developed many new relationships throughout the Southeast area."
Dooley has held several leadership roles in his seven years with the firm and was a Principal for the Atlanta office prior to his most recent promotion. With more than 24 years of experience in all facets of architecture and interior design, he has worked on a wide variety of project types including multifamily, industrial, healthcare, office, science & technology and higher education projects.
Dooley is a Licensed Architect in the states of Georgia, Florida, South Carolina, North Carolina, Virginia, Kentucky, Tennessee, Alabama, Mississippi and Louisiana. He holds both a Bachelor of Science and Master of Architecture degrees from the Georgia Institute of Technology in Atlanta and is an active member of National Association of Industrial and Office Properties (NAIOP) and the American Institute of Architects (AIA).
Ware Malcomb opened their Miami office in 2015, Atlanta office in 2016 and Nashville office in 2022. The firm has worked on more than 1,500 projects in the Southeastern United States.