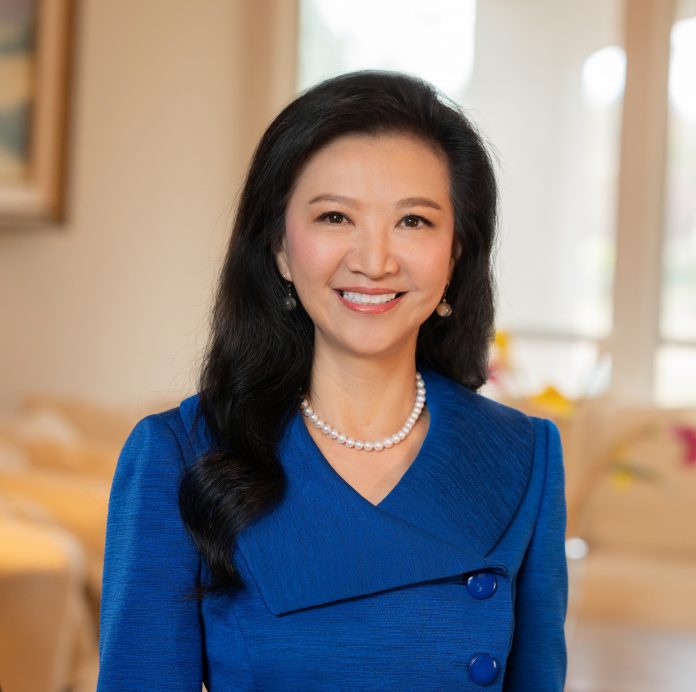 Purchase expands firm's capacity to deliver services to larger, more diverse clientele.
San Antonio, TX – Unintech Consulting Engineers, Inc., (UNINTECH) a minority-owned, multi-disciplined engineering and design firm with offices in San Antonio and Austin, announced its purchase of Ford Engineering, Inc.'s assets. UNINTECH will gain new employees, technology, and Ford Engineering, Inc.'s portfolio of strong business relationships. The move represents a significant step forward for UNINTECH, which celebrates its 30th year in business next month.
"We are excited to bring Ford Engineering under our wing and are thankful for their confidence throughout this whole process," says Elisa Chan, president of UNINTECH. "Growth and innovation have been a constant at UNINTECH, ever since Clifford Hew and I established the company in 1992. With this acquisition, new opportunities are open to us, as we can now serve a broader range of clients and project types."
Ford Engineering, Inc.'s job sites have regularly included the Cities of Schertz, Marion, Cibolo, Converse, Kirby, and the counties of Karnes, La Salle, and Hays—areas where UNINTECH had long considered expanding. For co-owners Edwin and Regina Ford, who created Ford Engineering, Inc., in 1978, the deal came down to matching values.
"We're proud of our company values. We put a premium on work-life balance for employees and encourage them to engage in community service initiatives," says CEO Edwin Ford. "I've known Elisa and Clifford for decades and trust them to keep that spirit alive."