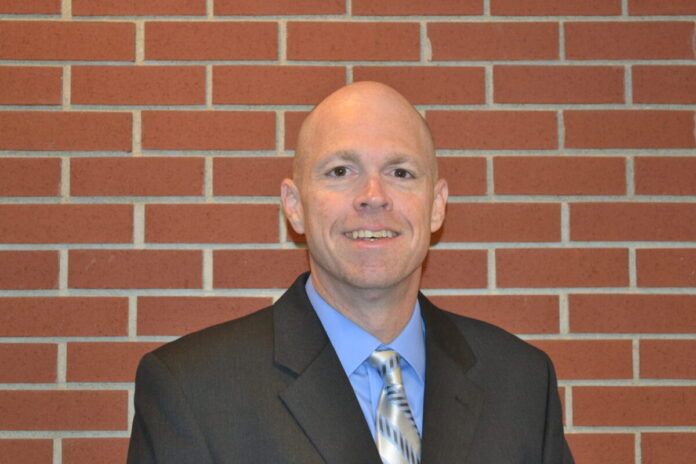 Swansea, IL – TWM, Inc., one of the top engineering and geospatial firms in the greater St. Louis area, is pleased to announce the appointment of Derek Twente, PLS, EI, as its Chief Operating Officer. Derek will be responsible for leading the day-to-day operations of the company, as well as driving growth and innovation across all areas of the business.
Derek brings over 18 years of accomplishments, contributions, and experience in Geospatial/Surveying to his new role. He has a proven track record of investing in new technologies to increase operational efficiency and delivering results in fast-paced, dynamic environments. He also holds senior leadership positions at TWM as Vice President and Director of Geospatial Services.
As COO, Derek will work closely with President Robert DeConcini, PE, and the rest of the executive team to set the strategic direction for the company and ensure that it is executed effectively.
"The TWM Board of Directors and I couldn't be more pleased to establish Derek in this role, formalizing his ongoing contributions as he epitomizes the culture at TWM in its mission of providing exceptional service to its clients. His wealth of experience and expertise will be invaluable as we continue to expand in new markets and innovate in a rapidly changing business landscape. We're confident in his ability to help TWM build on our strengths and continue to serve as a positive influence on the company's forward growth and expansion," said Robert DeConcini, President.
Derek added, "I'm looking forward to this new challenge and working together with both leadership and all our employee-owners. It is exciting to be part of a talented team that continues to raise the bar and exceed expectations. The quality of this team is reflected in the standards they've set for themselves: Exceptional Service. Nothing Less."