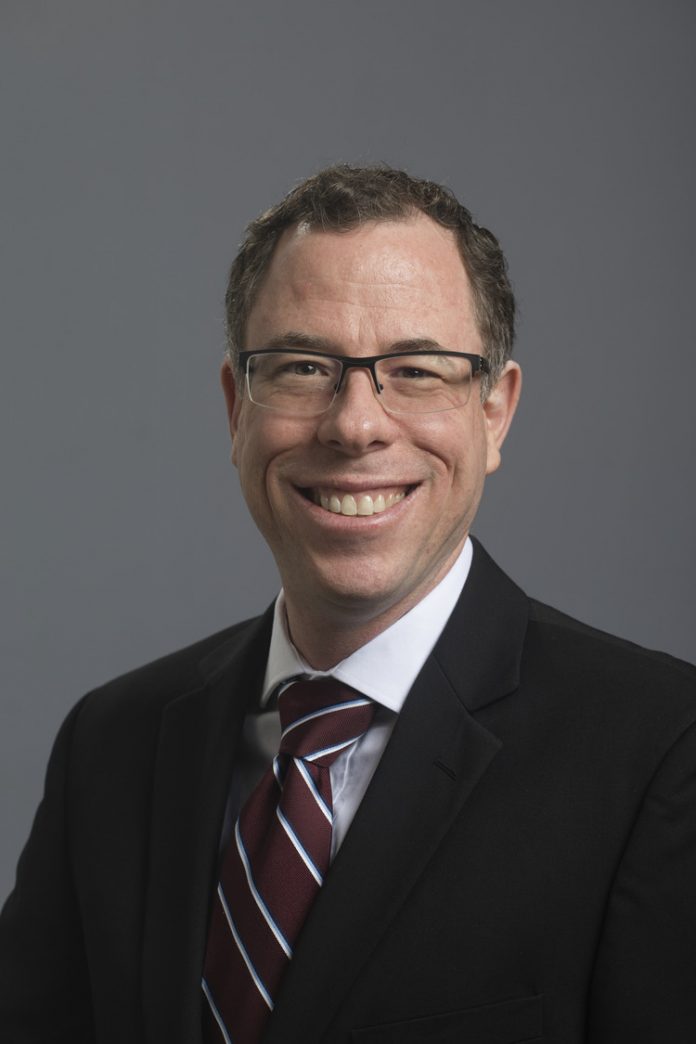 Fort Lauderdale, Fla. – TranSystems announces the promotion of Steven Shaup, of the firm's Fort Lauderdale, Fla., office to Principal and Senior Vice President.
Shaup currently is a Division Leader in the Fort Lauderdale office overseeing teams in both Fort Lauderdale and Tampa. Shaup has taken on various leadership roles and remains a nationally recognized movable bridge expert.
As a nominee for Principal, he was measured on client relationships and sales, management and operations ability and specialized skills or subject matter expertise. The promotion is part of an annual process to identify and promote leaders in the company.
Shaup holds a Bachelor of Science in Civil Engineering and a Master of Science degree in Engineering from the University of California Irvine.