SAVANNAH, GA June 29, 2023— Thomas & Hutton is pleased to announce the following new hires in its Savannah Region.
Edgar Cárdenas joined T&H as a Civil Designer. Edgar recently obtained his Bachelor of Science in Civil Engineering from the University of South Carolina. He brings a year of internship experience to his role at T&H, having worked as a senior for a local site development firm. As a Designer, Edgar works on site development, construction drawings, and engineering design considerations for water, sewer, storm drainage infrastructure, and permit applications associated with residential projects in Coastal Georgia and the South Carolina Lowcountry, including Latitude Margaritaville Hilton Head.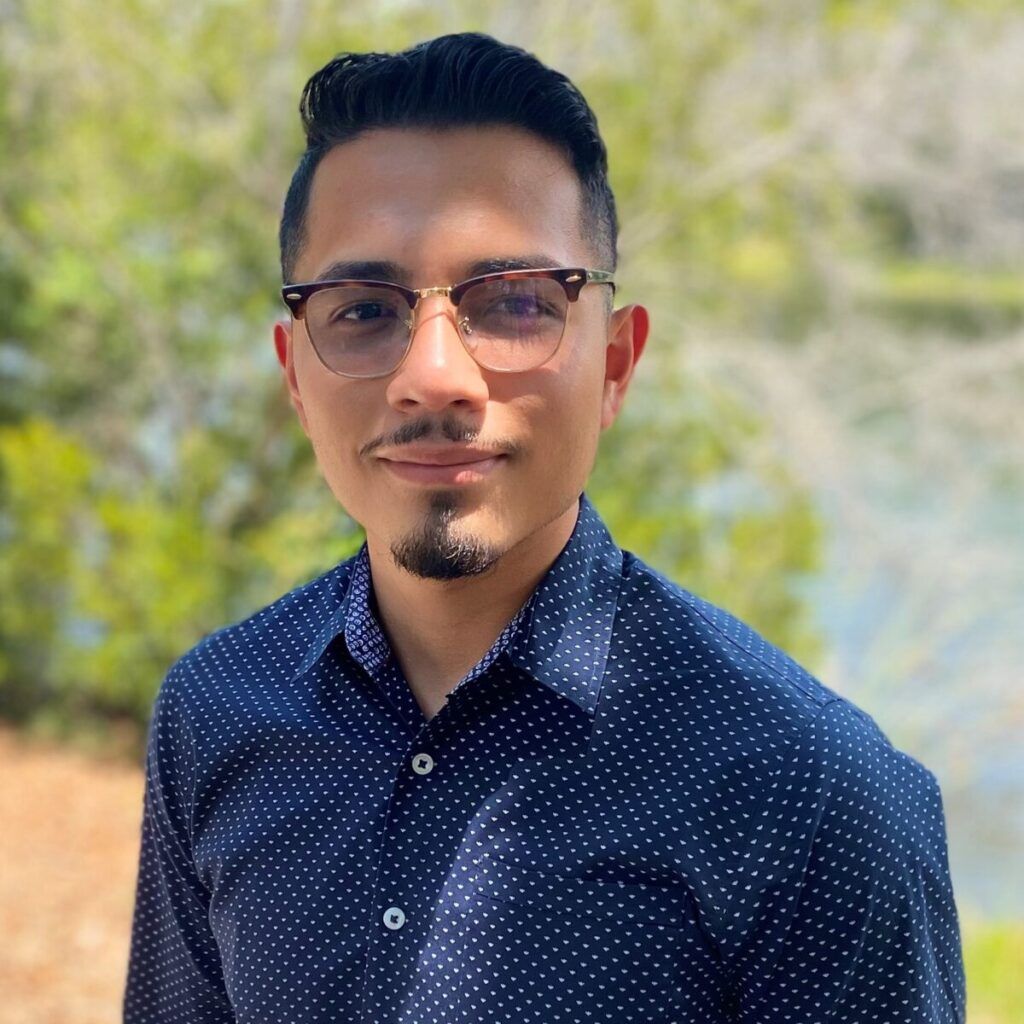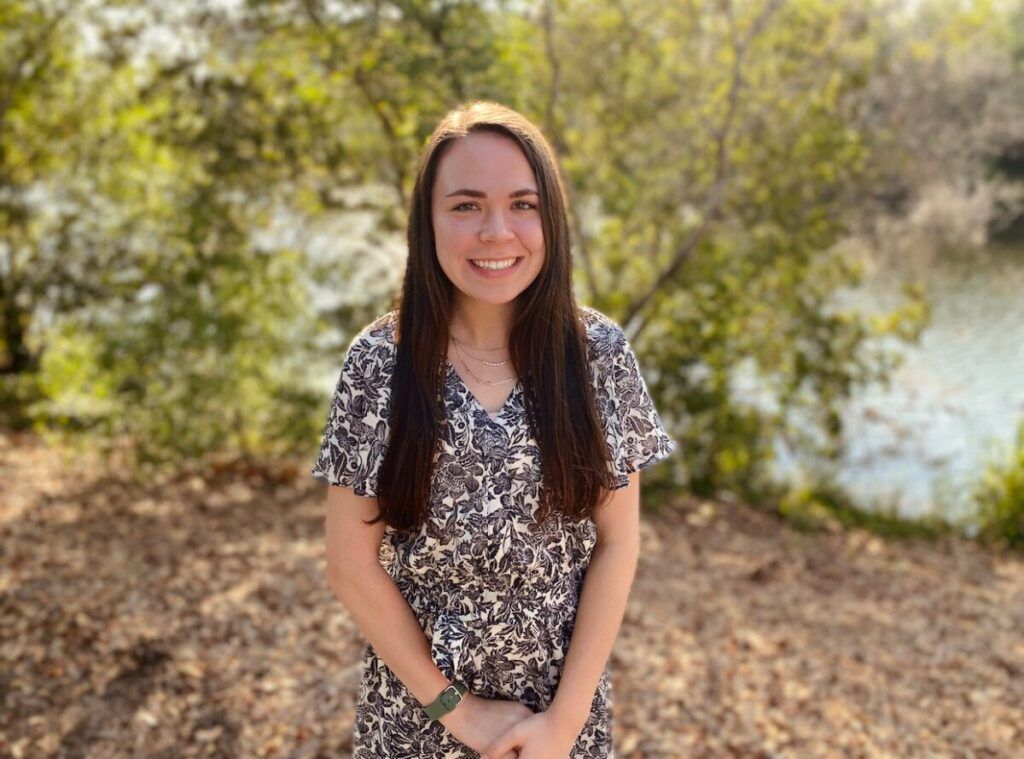 Kate Morgan joined T&H as a Water Resources Designer. Kate recently earned her Bachelor of Biosystems Engineering from Auburn University. While at Auburn, she was involved in the American Society of Agricultural and Biological Engineers (ASABE) and the Water and Environmental Student Association (WESA). As a Designer, Kate will prepare construction drawings, conduct engineering calculations for storm drainage infrastructure and prepare permit applications associated with residential, commercial, and municipal projects. She is currently working on thePort Wentworth Park Stormwater Management Study, Port Wentworth Park Kinder Morgan Gas Line Easement Encroachment Permit Submittal, and a stormwater study to fix a deteriorated outfall pipe serving a Town of Hilton Head Island property near the Paddocks subdivision on Jonesville Road.
Lars Flodstrom joined T&H as a CADD Technician in the Civil Department. Lars has nearly a decade of experience in drafting, graphics, and design in nuclear drafting, transmission and distribution, audio video design, civil/site development, and underground internet/fiber cabling design. He has two degrees, one in computer-aided drafting and design and one in visual communications. Currently, as a CADD Technician, Lars is focused on developing a large-scale community map for the Palmetto Bluff development team, updating site layout exhibits for Georgia International Trade Center West which are used for marketing available sites, and creating an initial master plan and infrastructure exhibits for several proposed communities in the South Carolina Lowcountry.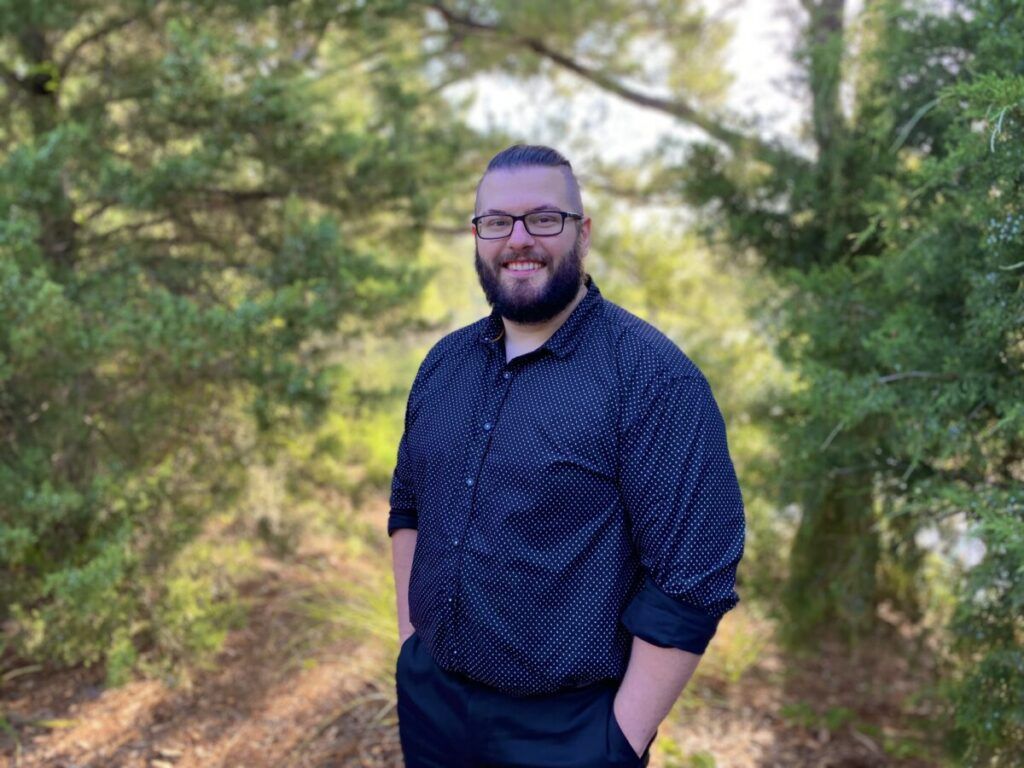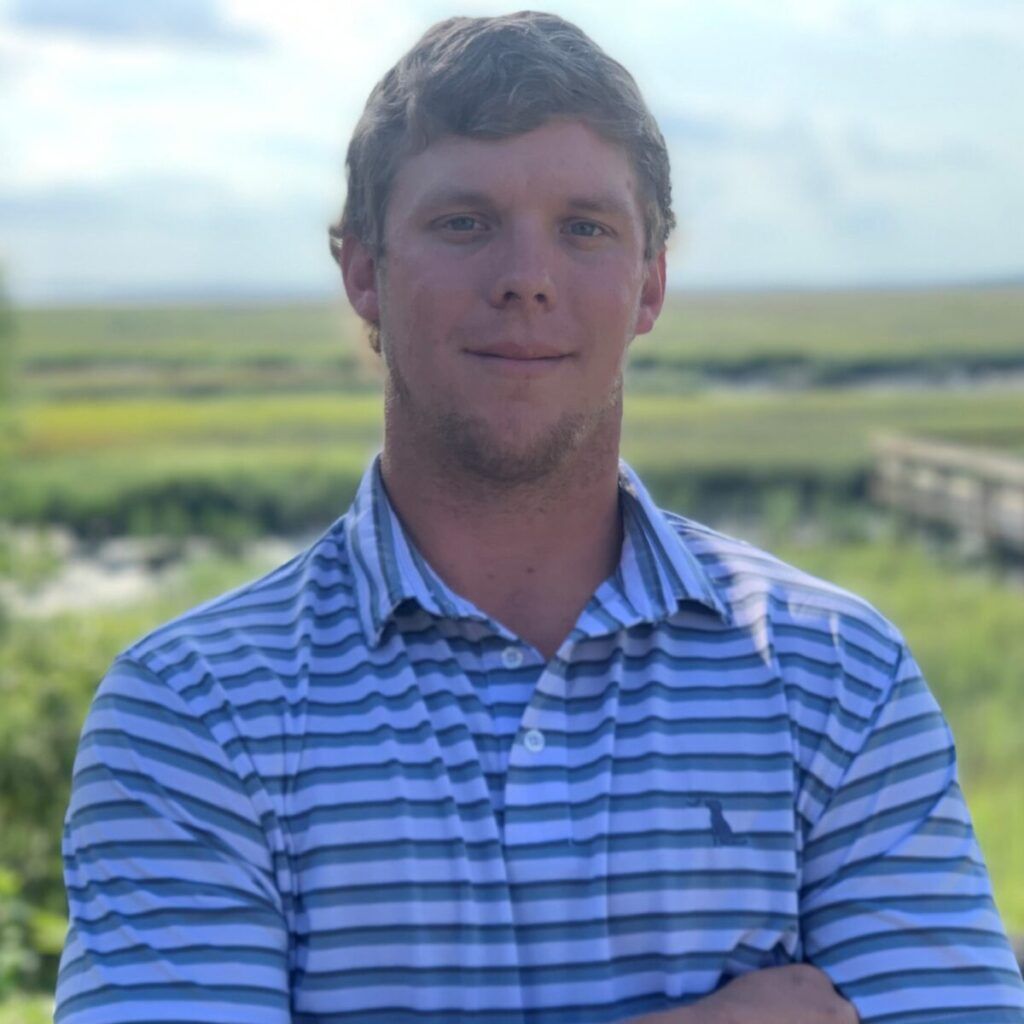 Burke Agee joined T&H as a Survey Crew Member. Burke will assist in various land surveying activities on developments in the Savannah region.  
ABOUT THOMAS & HUTTON:
Thomas & Hutton celebrates over 75 years of creating transformative communities. Founded in 1946, Thomas & Hutton is a privately held professional services company providing consulting, planning, and engineering design services related to land and infrastructure. Thomas & Hutton is located in ten regions throughout Georgia, South Carolina, North Carolina, and Tennessee.