WateReuse is hosting the 2017 Industrial and Commercial Water Reuse Conference in Atlanta on May 21-23.

Imagine H2O, the water innovation accelerator, announced the results of the 2017 California Water Policy Challenge.

EPA's Water Quality Modeling Workgroup is hosting a series of webinars to help water quality professionals better understand surface water quality modeling and how models can be used to solve common problems.

As part of the Decentralized Wastewater Webcast Series, EPA is hosting a webinar, Surface Discharge of Raw Wastewater among Unsewered Homes in Central Alabama.

The Minnesota Department of Natural Resources (DNR) designated the state's third groundwater management area.
A type of bacteria accidentally discovered during research supported by the Engineering and Physical Sciences Research Council (EPSRC) could fundamentally re-shape efforts to cut the huge amount of electricity consumed during wastewater clean-up.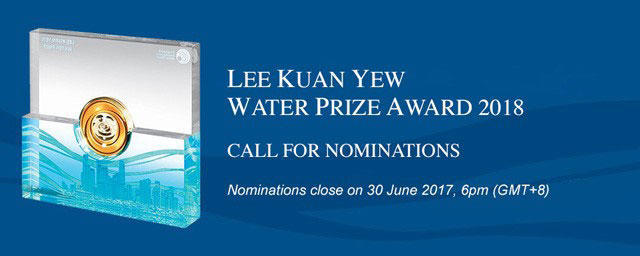 Singapore International Water Week opened its call for nominations for the Lee Kuan Yew Water Prize 2018.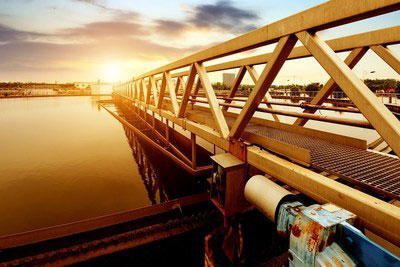 According to an economic impact analysis commissioned by the Value of Water Campaign (VOW), closing the water infrastructure gap in the U.S. would create 1.3 million jobs and spur total economic activity to $220 billion annually.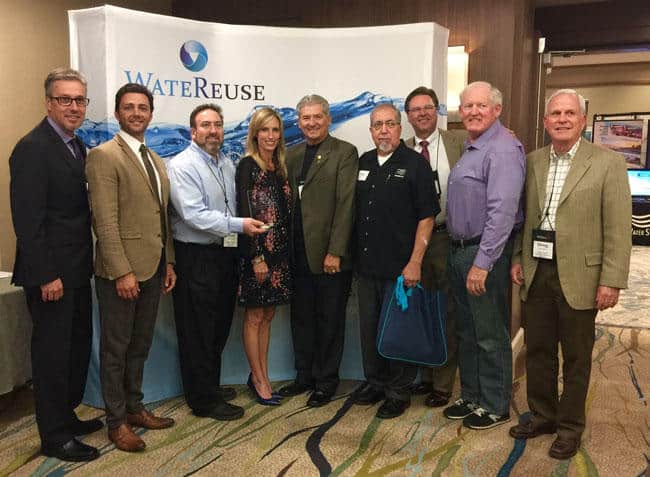 The 2017 WateReuse California Awards were presented to recycled water facilities, customers, and advocates that are leaders in creating sustainable, locally controlled water supplies across the state.