Hubbell, Roth & Clark, Inc. (HRC) opened an office in Kalamazoo, the seventh location for the Bloomfield Hills-based civil engineering firm.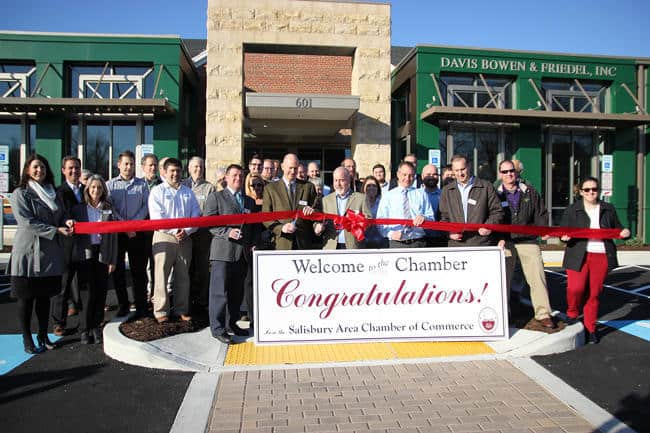 Davis, Bowen & Friedel, Inc. (DBF) officially opened the doors to its new location at in Salisbury, Md.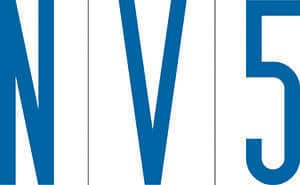 NV5 Global, Inc., a provider of professional and technical engineering and consulting solutions, acquired Bock & Clark Corporation, an established American Land Title Association (ALTA) surveying, commercial zoning, and environmental services firm.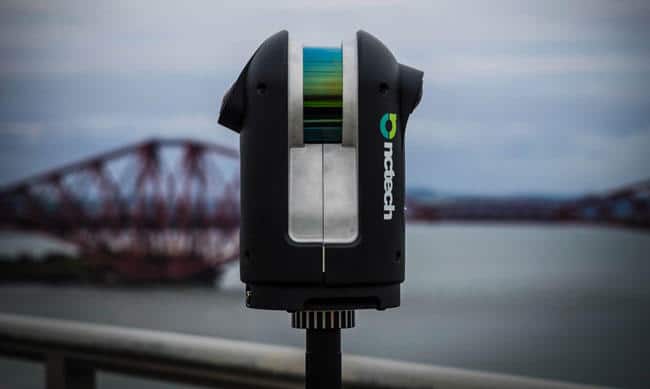 NCTech, a developer of reality imaging systems, unveiled new reality capture products at the SPAR 3D Expo and Conference.

Bentley Systems, Incorporated demonstrated at SPAR 3D Expo & Conference (SPAR) new ContextCapture offerings for reality modeling.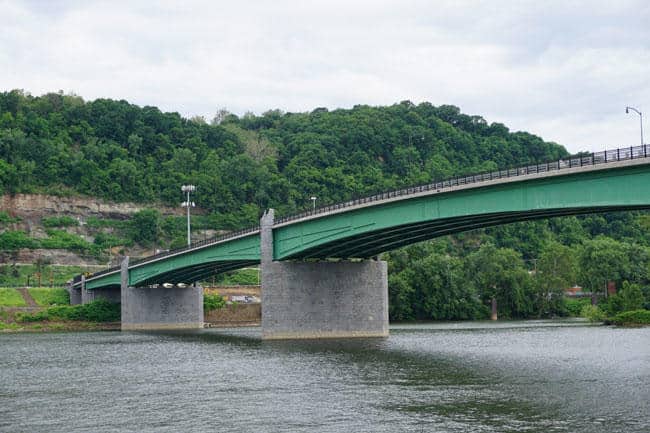 Gannett Fleming captured three industry honors at the American Council of Engineering Companies of Pennsylvania 2016 Diamond Awards for Engineering Excellence.

The Illinois Tollway announced that it is seeking firms to provide a variety of professional engineering services for 34 new contracts.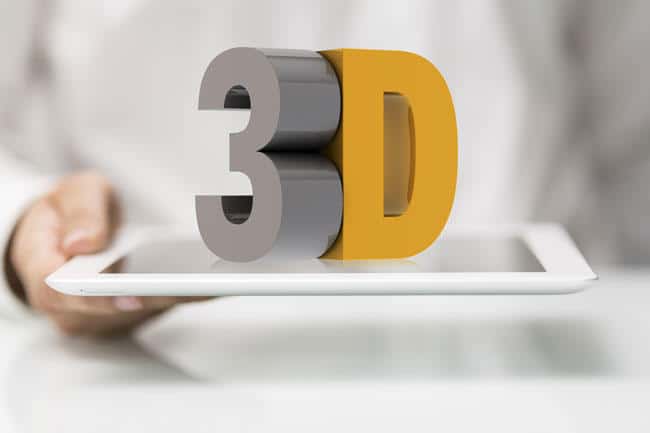 SPAR 3D Expo & Conference will co-locate with AEC Science & Technology (AEC-ST), which recently joined Diversified's portfolio of B2B technology events.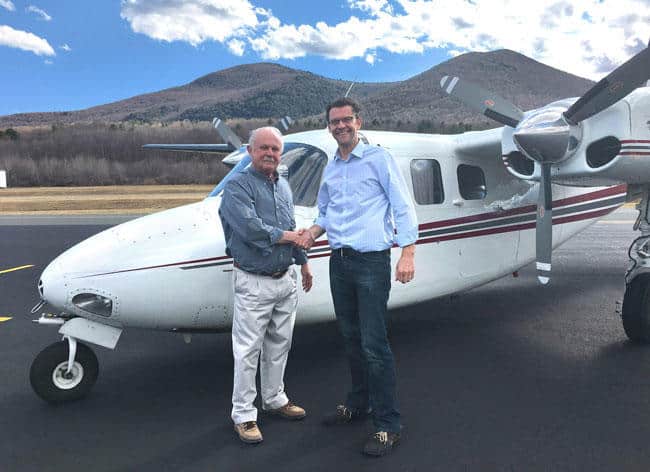 British aerial mapping company Bluesky International is expanding its business into North America following the acquisition of Col-East Inc.