Tag: transit-oriented development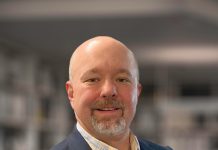 OMAHA, Neb. — Eric Venable recently joined HDR as the new federal transportation director. Working closely with leaders of other HDR practices that provide services to...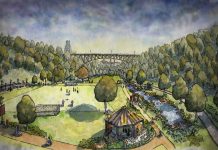 By Niek Veraart and David Reel New urbanism has been changing the design of communities for the past 30 years. Today, in many cities and...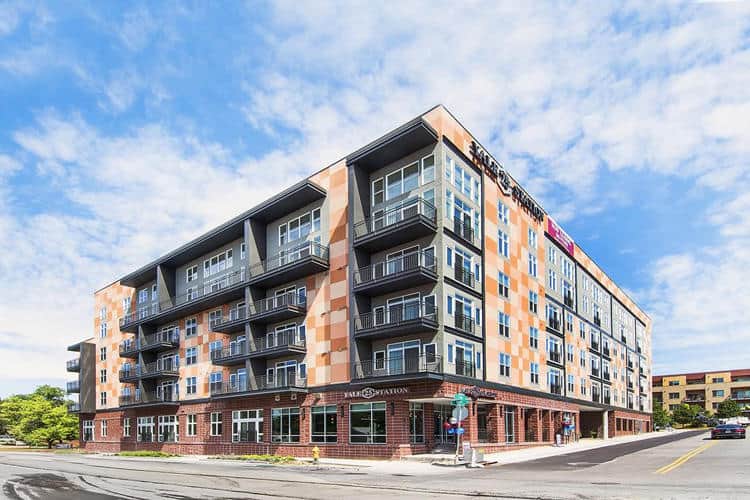 Ware Malcomb announced that construction is complete on a five-story, transit-oriented senior living apartment complex in Denver for which it provided civil engineering services.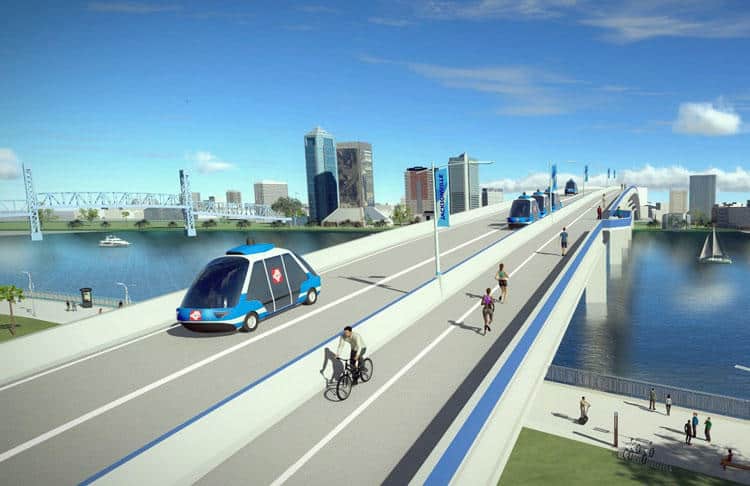 The Federal Transit Administration (FTA) awarded a total of $16.6 million to 20 organizations around the country to support comprehensive planning projects that improve access to public transportation.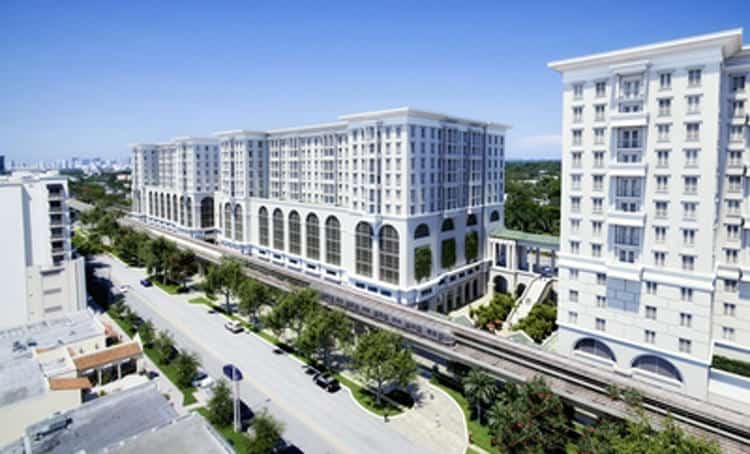 Balfour Beatty was contracted by NP International (NPI) to build the 1.3 million-square-foot, mixed-use Gables Station development located in the heart of Coral Gables, Fla.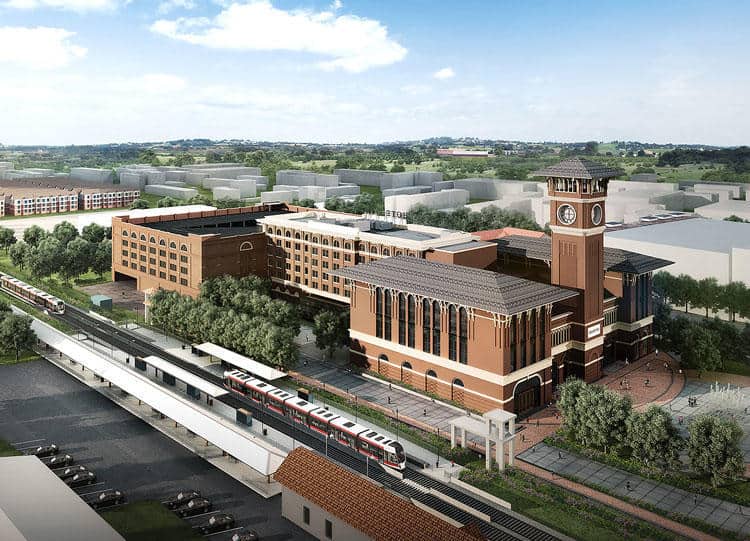 JQ announced its participation in the Grapevine Main project being developed through a public private partnership (P3) consisting of the City of Grapevine, TEX Rail and Coury Hospitality.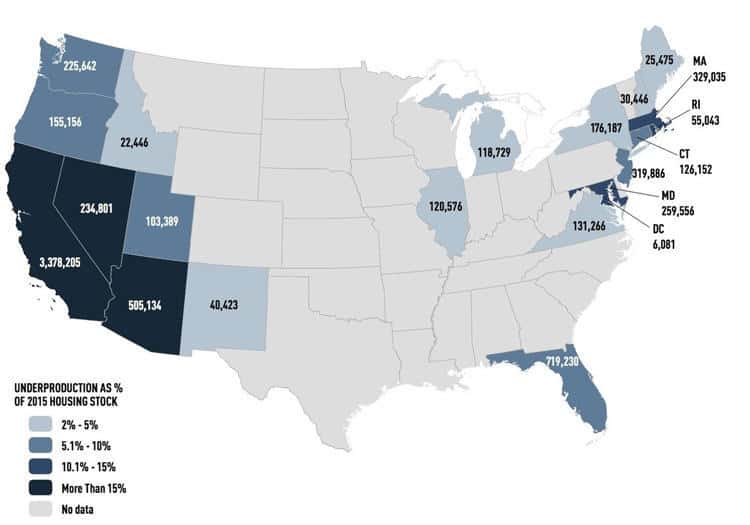 From 2000 to 2015, the U.S. fell 7.3 million units short of meeting housing demand, according to new research from the Up for Growth National Coalition, ECONorthwest, and Holland Government Affairs. A new report, Housing Underproduction in the U.S., details the depth and breadth of the housing crisis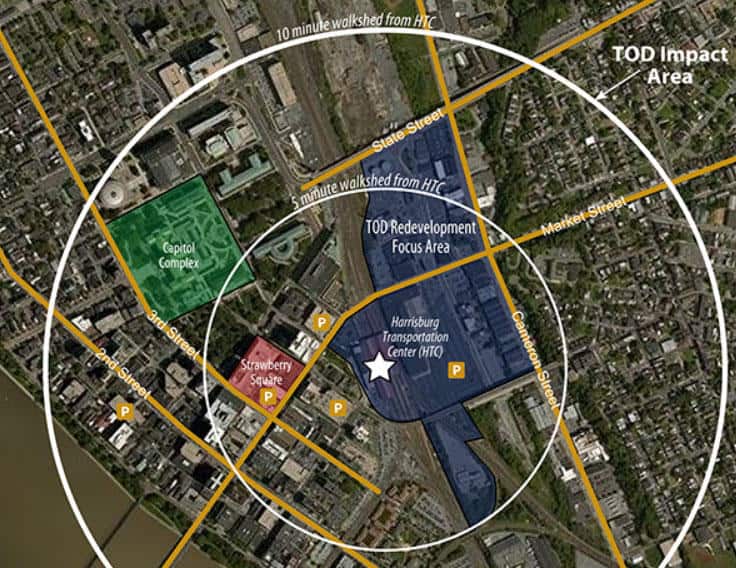 Pennsylvania Department of Transportation (PennDOT) Secretary Leslie S. Richards announced two new studies aimed at laying out a road map for enhancing the Harrisburg Transportation Center and the area adjacent to the station.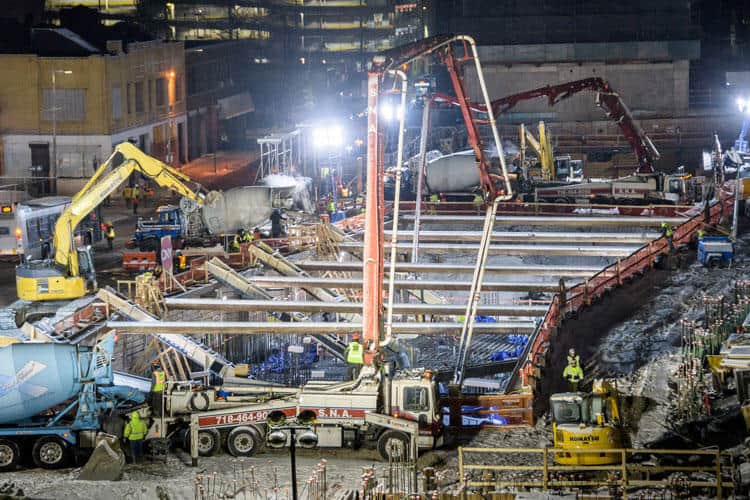 CNY, acting on behalf of developers BRP Companies and Goldman Sachs, announced a milestone that took place on Friday evening into Saturday morning, Dec. 15-16, at The Crossing at Jamaica Station: a concrete pour for foundations of the Queens project's 30-story residential high rise and slab on grade for 25,000 square feet of ground floor retail.