Tag: Technical University of Munich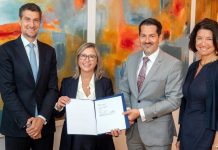 Munich- The Nemetschek Group today signed an agreement to sponsor the TUM Venture Lab Built Environment. The global provider of software for the construction...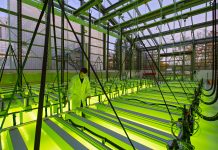 Munich – In combination with granite or other types of hard rock, carbon fibers make possible all-new construction and building materials. Theoretical calculations show:...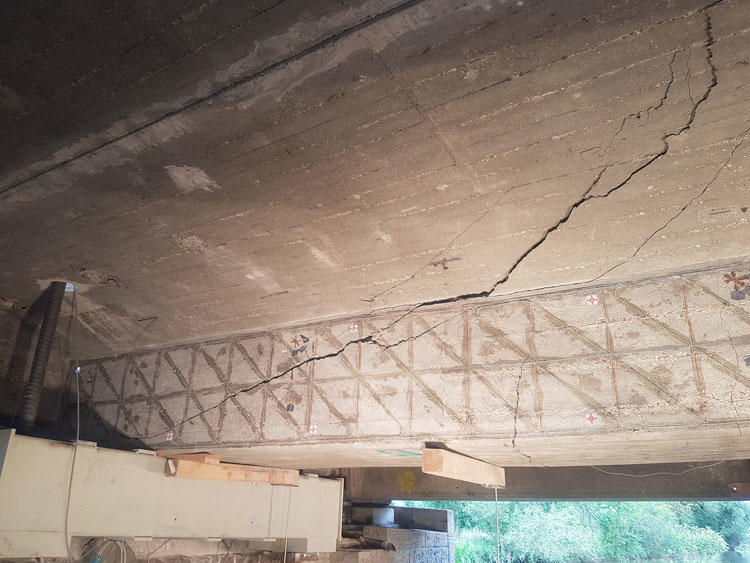 In the summer of 2017, researchers from the Technical University of Munich (TUM) pushed the old Saale bridge in Hammelburg in Franconia to its limits: They carried out a total of five load tests, resulting in nasty cracks. In combination with laboratory tests, they hope to determine whether older bridges have greater load reserves than previously assumed.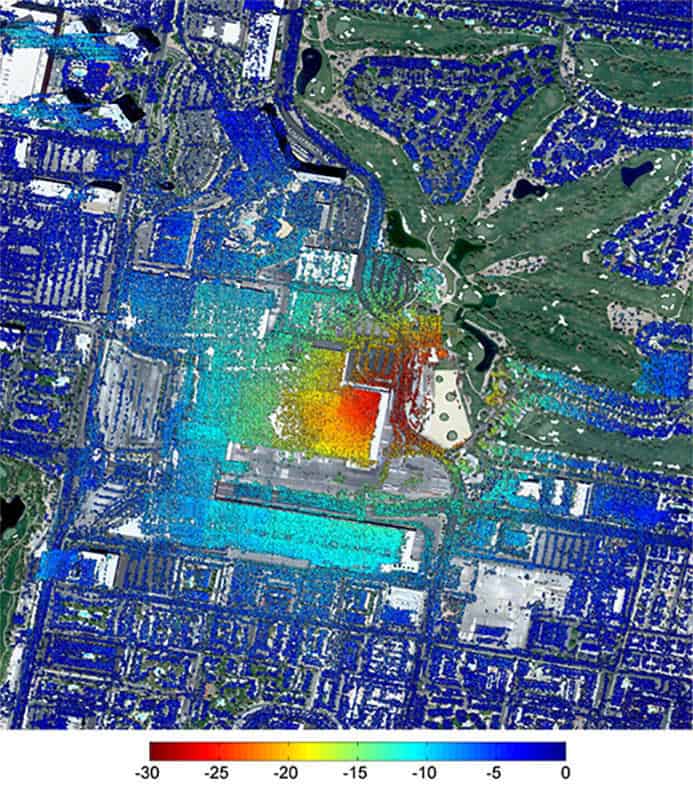 Researchers at the Technical University of Munich are using satellite imagery and supercomputing to predict city buildings' risks for structural degradation and damage. By using 3D models, computational scientists can create precise, static representations of a city.