Montreux, Switzerland – TOPODRONE, a Swiss based designer and manufacturer of high-precision surveying equipment, and Graphein, an EU service integrator for the...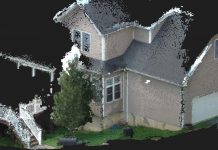 With the ability to generate point clouds from images, is laser scanning becoming obsolete? The answer might surprise you. The ability to generate point cloud...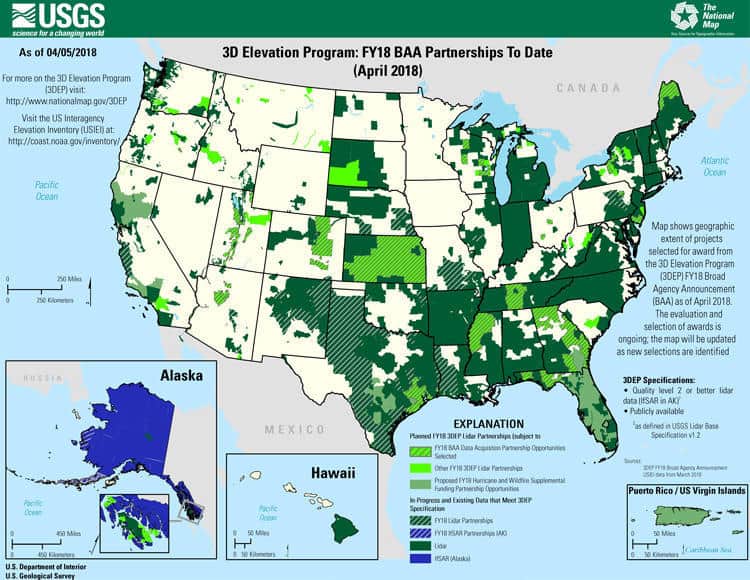 The U.S. Geological Survey (USGS) announced the first round of recipients of the 2018 partnership awards for the 3D Elevation Program.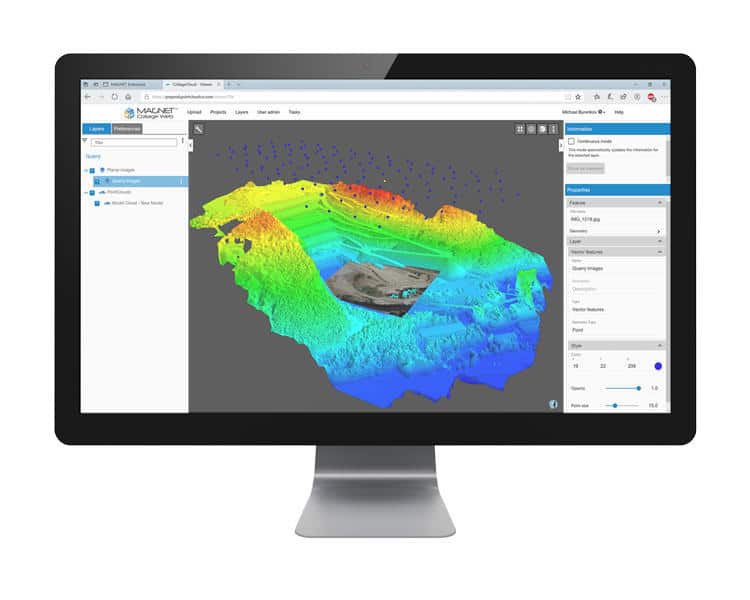 Topcon Positioning Group announced an update to MAGNET Collage Web — its web-based service for integration with the MAGNET Collage desktop mass data processing software.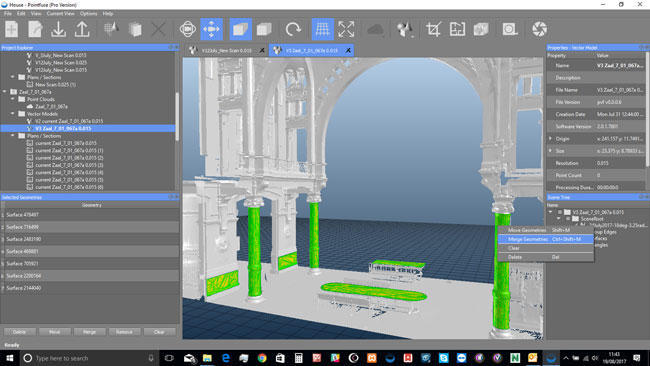 Arithmetica, the company behind Pointfuse point cloud conversion software, announced it will be releasing Pointfuse V3 on the Sept. 18, 2017.
FARO announced the availability of the FARO SCENE 7.0 software platform with integrated real time, onsite registration for FARO FocusS Series Scanner 3D point clouds.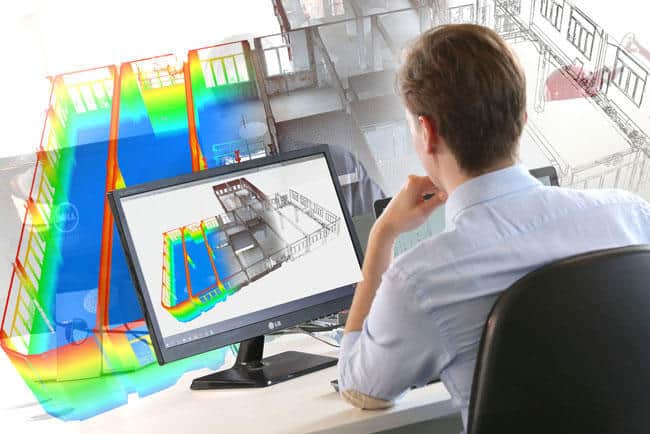 Arithmetica gave visitors at SPAR 3D an insight into how quick and easy it is to convert the vast point clouds generated by modern laser scanners into manageable 3D models.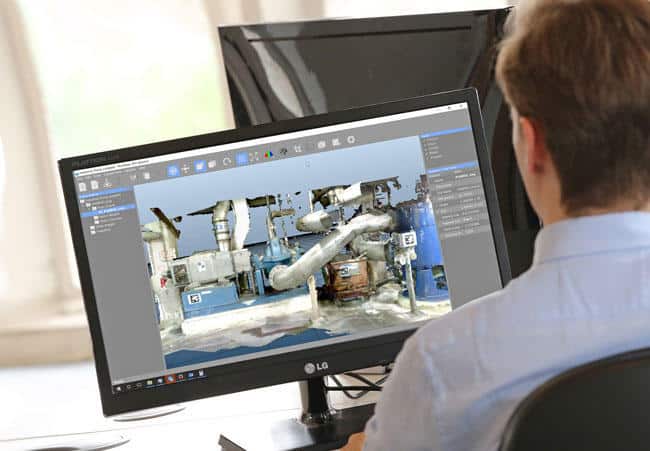 Arithmetica appointed point3D as the first U.S. reseller of the recently released Pointfuse V2, which represents a new generation of point cloud 3D modeling software.