Tag: offshore wind engineers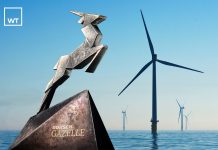 Leading structural and geotechnical offshore wind engineers, Wood Thilsted have won a coveted Gazelle Award in Denmark for its continuous growth in business. Established in...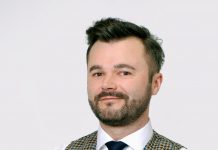 In line with the new Polish Offshore Wind Sector Deal, fast-growing offshore wind structural and geotechnical design engineers Wood Thilsted have made the key,...