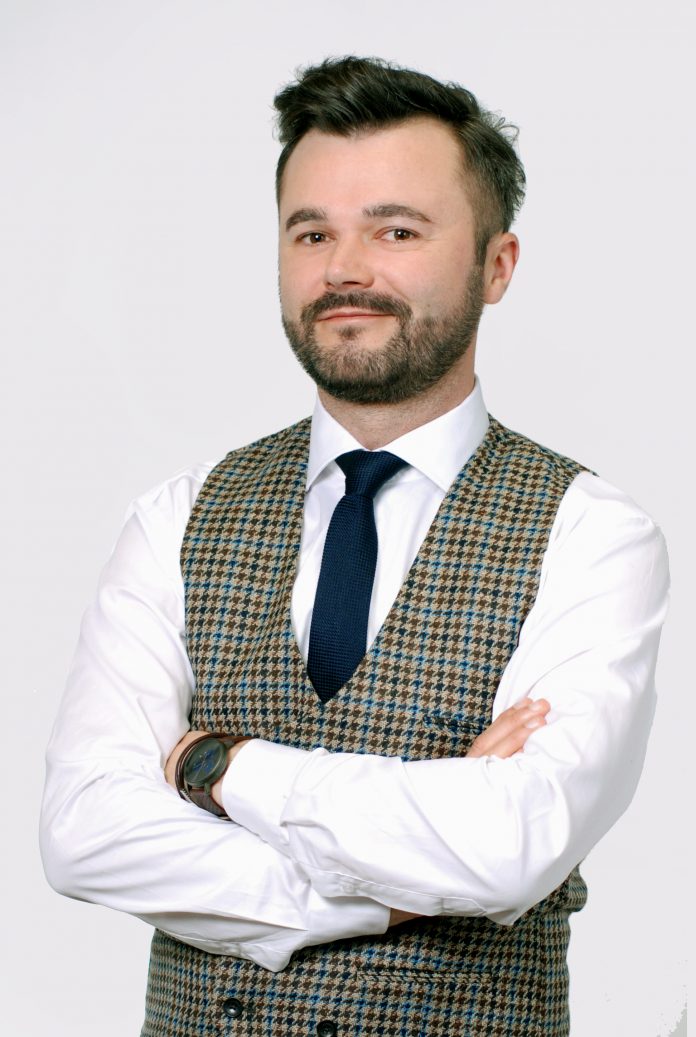 In line with the new Polish Offshore Wind Sector Deal, fast-growing offshore wind structural and geotechnical design engineers Wood Thilsted have made the key, strategic appointment of Marceli Tauzowski to head up its brand-new office in Warsaw.
Fresh from winning major detailed design projects, including the EA Hub in the UK, and Vineyard Wind in the US, this latest move by Wood Thilsted sees one of the most talented and experienced offshore wind engineers in Poland join its global team.
Carla Ribeiro, Associate Director, Head of Department, Energy and Climate Analytics for Wood Thilsted, commented: "As we continue to strengthen our detailed design offering to the global offshore wind industry, opening a dedicated office in Poland underlines our firm commitment to the future of the industry. Attracting the skillset of Marceli Tauzowski to our business speaks volumes. With 10.9 GW of offshore wind capacity to be either operational or under development by 2027 in the Polish Baltic Sea, we have just the right combination of local knowledge and global expertise to call upon".
Marceli Tauzowski has been recruited from DNV, where over a decade, he became Head of Section for Wind Project Development and Analytics; conducting wind energy assessments and key development support work for the Central and Eastern European markets. He has also gained valuable knowledge working for Iberdrola Engineering and Construction Poland. In a supervisory role, Marceli has now overseen the delivery of energy yield analyses and related services for over 20 GW of installed capacity, including 3 GW of offshore wind projects.
A former student at Krakow's AGH University of Science and Technology (where he gained an M.Sc. degree in Environmental Engineering, majoring in Renewable Energy Sources) and also SGH Warsaw School of Economics, Marceli's love for renewable energy solutions goes back to his extensive volunteer work for the Association of Municipalities Polish Network "Energie Cités" (PNEC), a non-governmental non-profit organization.