Tag: Microsoft HoloLens 2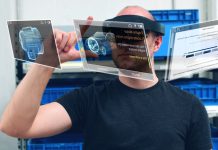 Atlanta  – Ubimax announces the availability of Frontline Workplace MR for Microsoft HoloLens 2. With Microsoft's smart glasses flagship being fully integrated into Ubimax Frontline,...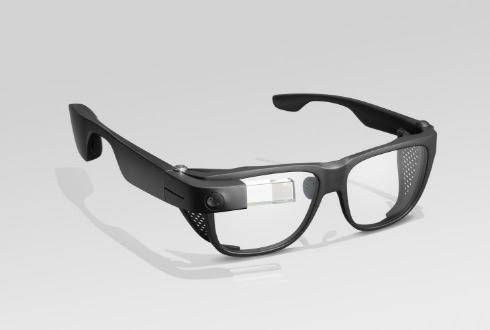 Atlanta, GA – With the introduction of the second generation of the Glass Enterprise Edition, the Glass team sets a clear sign for the...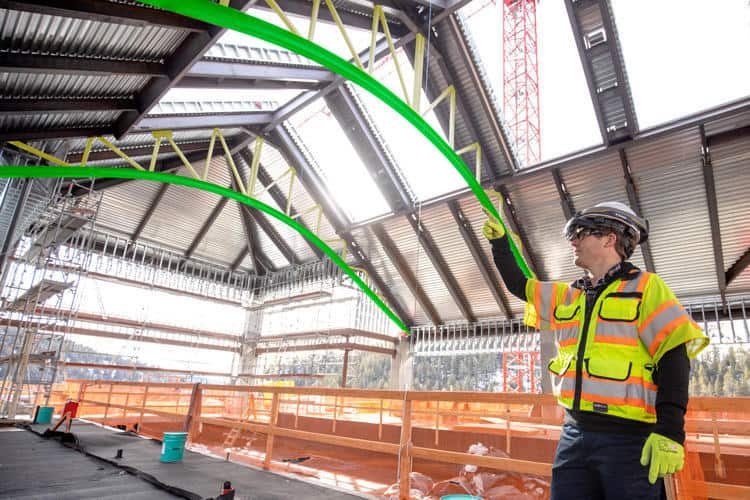 Trimble announced a new wearable hard hat-compatible device that enables workers in safety-controlled environments to access holographic information on the worksite — the Trimble XR10 with HoloLens 2.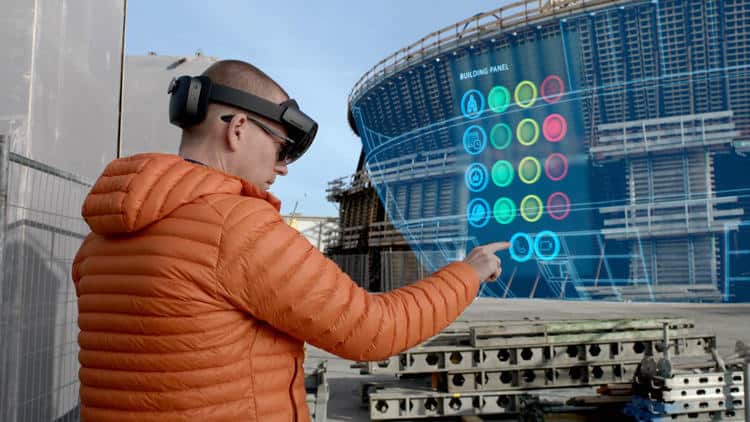 Bentley Systems, Incorporated, presented SYNCHRO XR, its app for immersively visualizing 4D construction digital twins with the new Microsoft HoloLens 2, which Microsoft announced during a press conference at Mobile World Congress in Barcelona.