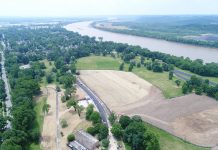 Complex environmental works hailed for seamlessly integrating into historically significant landmark LOUISVILLE, Ky., Nov. 12, 2019 — A Kentucky-based sewer collection system improvement project has...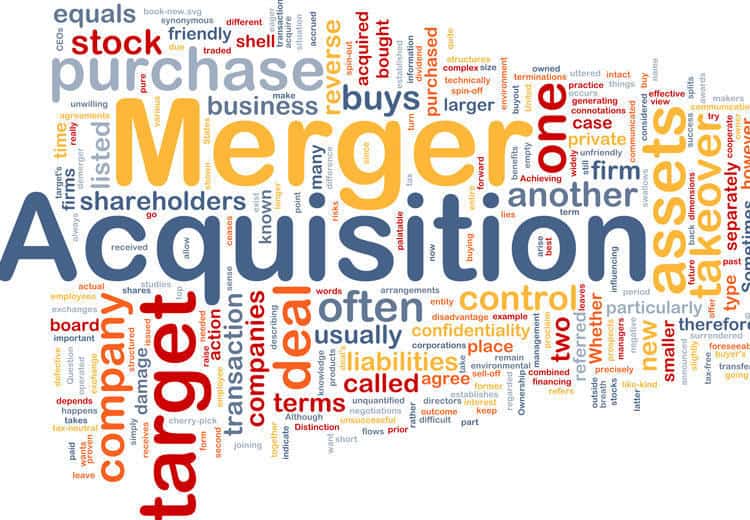 Engineering Consulting Services (ECS) acquired GEM Engineering, Inc. (GEM), whose office will now become the Louisville, Ky., location of ECS Southeast, LLP and a member of the ECS Group of Companies.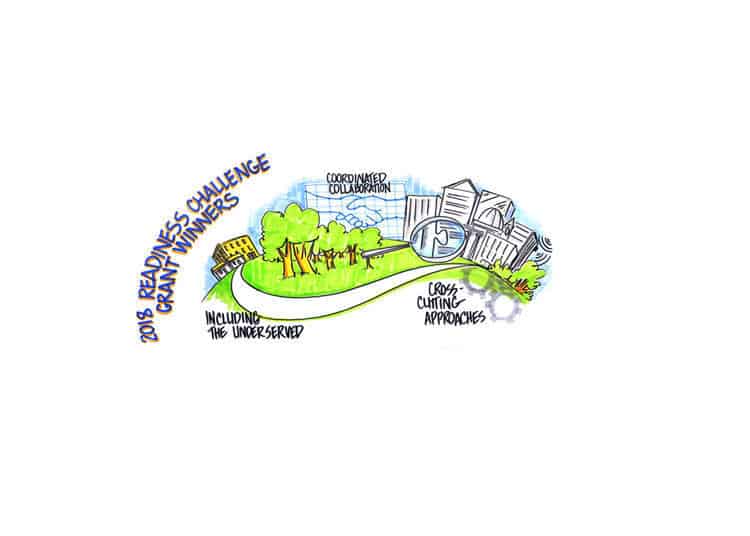 Smart Cities Council, the sector's largest coalition, announced the winners of its 2018 Readiness Challenge Grants. Birmingham, Ala.; Cary, N.C.; Las Vegas; Louisville/Jefferson County, Ky.; and the Commonwealth of Virginia will receive mentoring as well as tailored products and services to accelerate their smart city initiatives.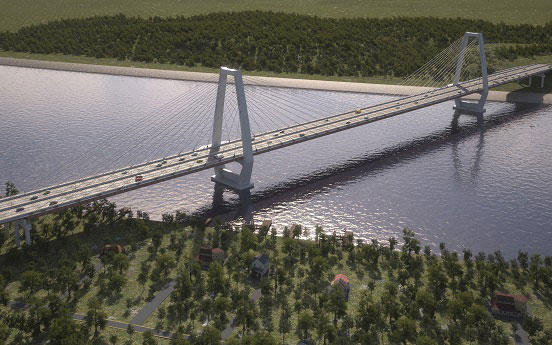 Parsons announced that the Ohio River Bridges East End Crossing project in Indiana — which includes the new Lewis and Clark Bridge — was named Best Project in the Highways/Bridges category of ENR Midwest's 2017 awards competition.