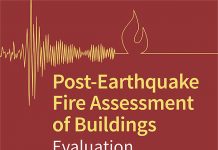 Reston, Va. – Earthquake damage can increase the likelihood of fire ignitions as utility lines and interior fire protection systems can be damaged or compromised....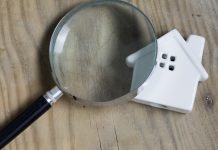 The Company will use the capital to augment its growth and scale globally, based on demand from multinational organizations SAN FRANCISCO-San Francisco-based Safehub, which builds...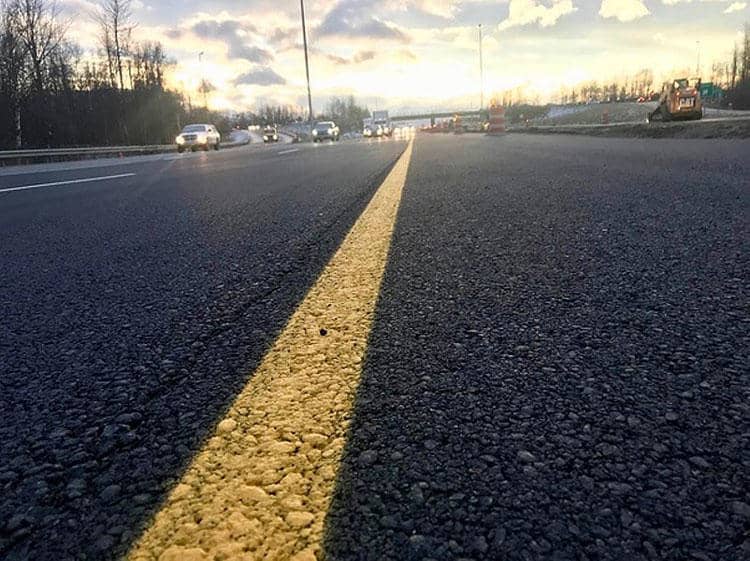 Within a week following a 7.0 earthquake, the Alaska Department of Transportation & Public Facilities (DOT&PF) reported that with restoration of the Glenn Highway northbound and southbound lanes, essential travel routes had been restored.