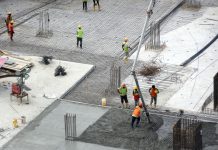 While other companies struggle with suppliers, Giatec has increased SmartRock production to meet its growing customer demand OTTAWA, Ontario (GLOBE NEWSWIRE) -- Giatec® Scientific Inc.,...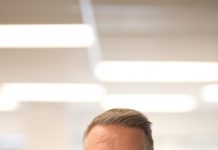 Expanded IoT platform with Brickeye provides complete remote monitoring of construction sites, delivering enhanced safety, efficiency, productivity, and compliance TORONTO (GLOBE NEWSWIRE) -- AOMS Technologies, a...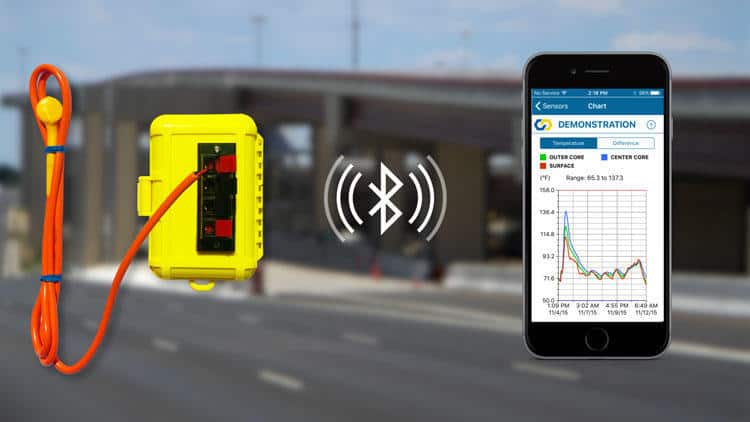 Pavement engineering firm The Transtec Group released a wireless option for the COMMAND Center concrete temperature and maturity system. Users can now measure and log concrete temperature history, calculate maturity, and evaluate in-place strength with the free COMMAND Center for iOS app.