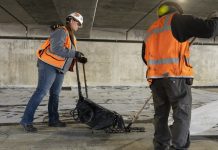 Colorado-based thermal/moisture protection, restoration and structural repair contractor, modernizes daily operations, maximizes productivity, and facilitates compliance Customer Based in Denver, NPW Contracting Inc., is a full-service thermal/moisture...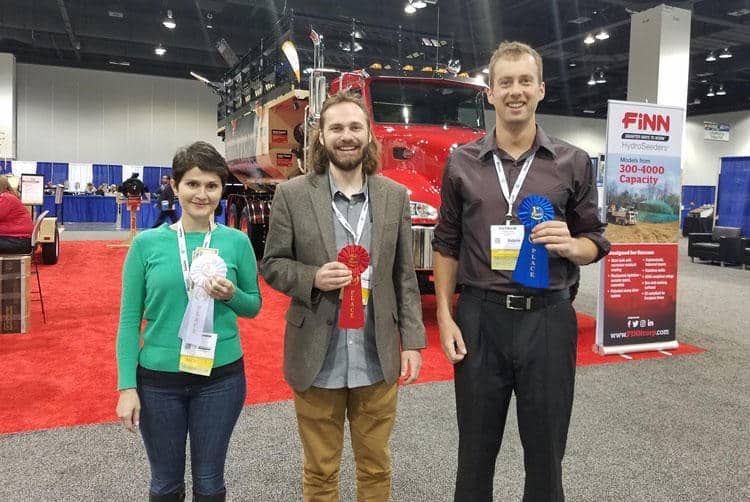 The International Erosion Control Association Region One (IECA) announced winners for its poster contest at the 2019 IECA Annual Conference and Expo held in Denver in February.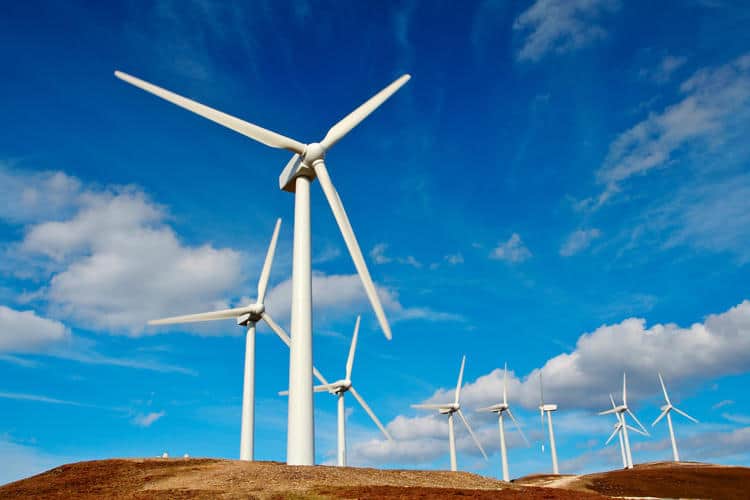 A new analysis of state taxation policies regarding wind energy in the West shows New Mexico is the lowest-cost state for wind farm development, followed by Montana, Colorado and Wyoming. The study, released by the University of Wyoming's Center for Energy Economics and Public Policy, takes into account wind resource estimates, construction and labor costs, and tax policies.
Jacobs received a contract extension to continue as program manager for future phases of the City and County of Denver's National Western Center campus redevelopment program.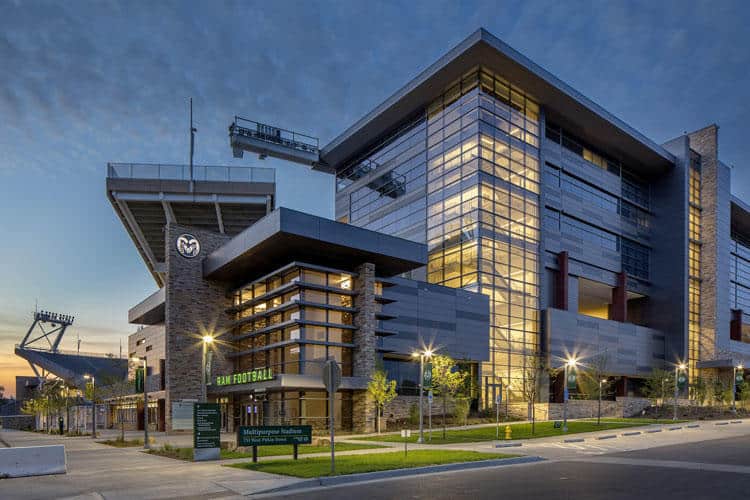 Martin/Martin of Fort Collins, Colo., earned a National Recognition Award for exemplary engineering achievement in the American Council of Engineering Companies' 52nd annual Engineering Excellence Awards for its role in the design of Canvas Stadium at Colorado State University (CSU) in Fort Collins.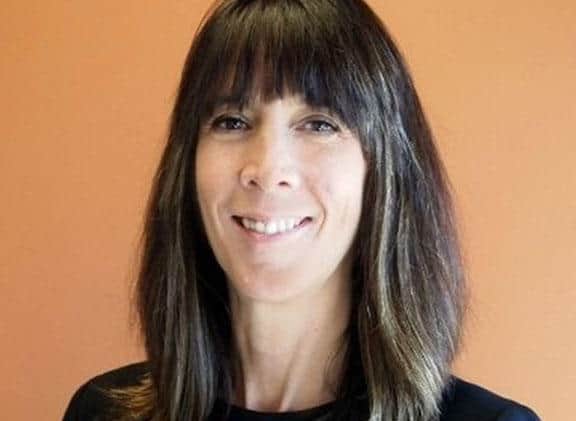 Kleinfelder announced that Lisa Millet joined the firm as Executive Vice President and Central Division Director. based in Kleinfelder's Denver office and overseeing operations throughout the Central United States and Canada.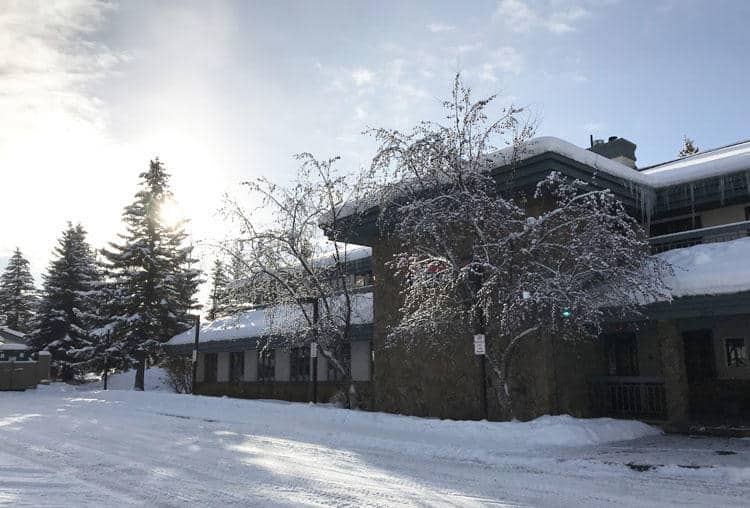 Entering its 9th year of continued growth, Boulder-based engineering firm Anthem Structural Engineers has expanded to open a second office in the mountain town of Steamboat Springs.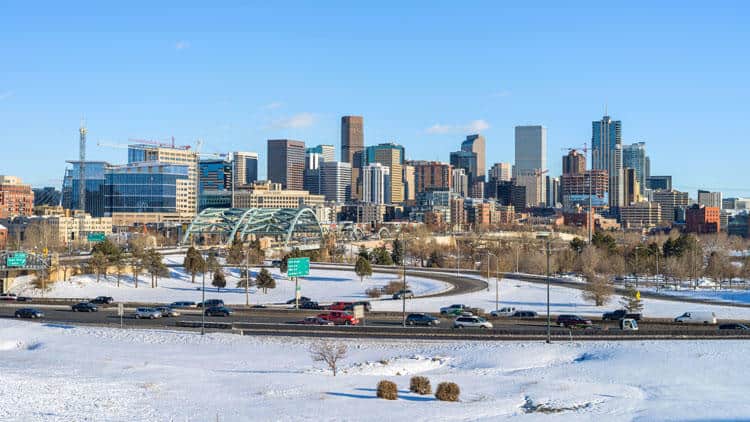 Jefferson County, Colo., is expected to yield nearly $67 million in economic benefit from nearly $208 million in construction and spending activities related to the North System Renewal (NSR) Project — a water infrastructure project that will modernize Denver Water's north system.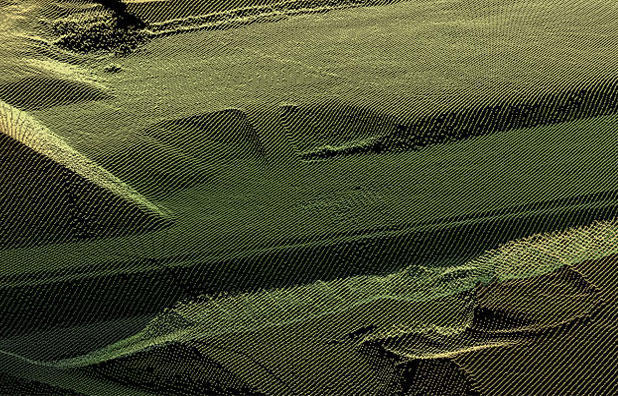 Caddis Aerial added LiDAR as a capability to their UAV survey offering, partnering with turnkey UAV LiDAR experts Routescene Inc. to perform high-resolution and vegetation-penetrating surveys.