Tag: Colorado School of Mines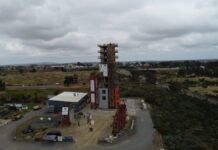 RENO, Nev. — Buildings made of mass timber – layers of wood bonded together – are gaining popularity as greener and faster alternatives...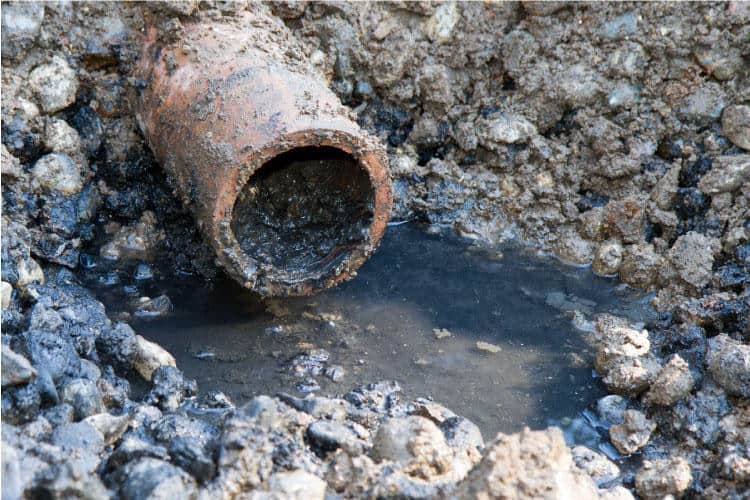 Outdated legacy systems include stone and pipe leachfields. U.S. engineering schools are still catching up with decentralized wastewater treatment systems course delivery. By Robert L. Siegrist....