Tag: Berger Charitable Foundation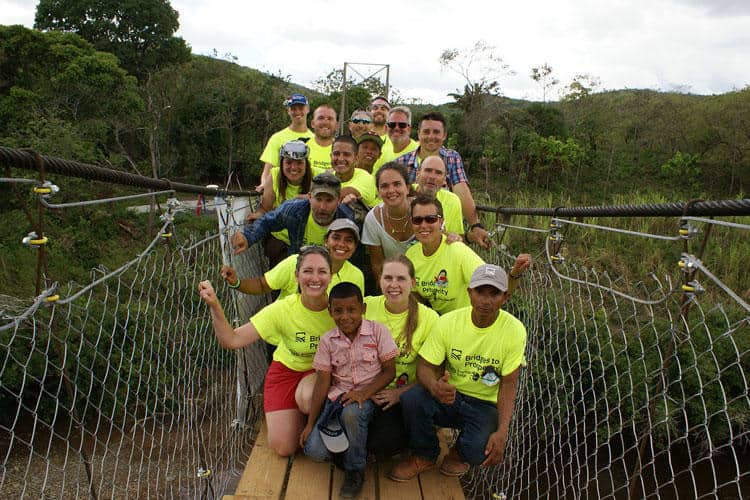 The Berger Charitable Foundation released its 2018 Annual Report outlining the Foundation's charitable giving and activities including partnering with Bridges to Prosperity and American Bridge Company on a 290-foot suspension bridge in Panama.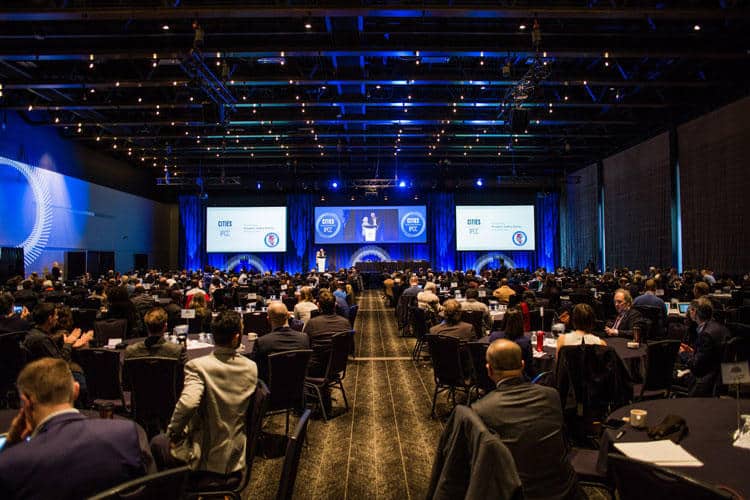 Louis Berger and the Berger Charitable Foundation supported youth participation in the 2018 Cities IPCC Cities and Climate Change Science Conference that featured presentations and workshops to highlight and inspire research on climate change and cities.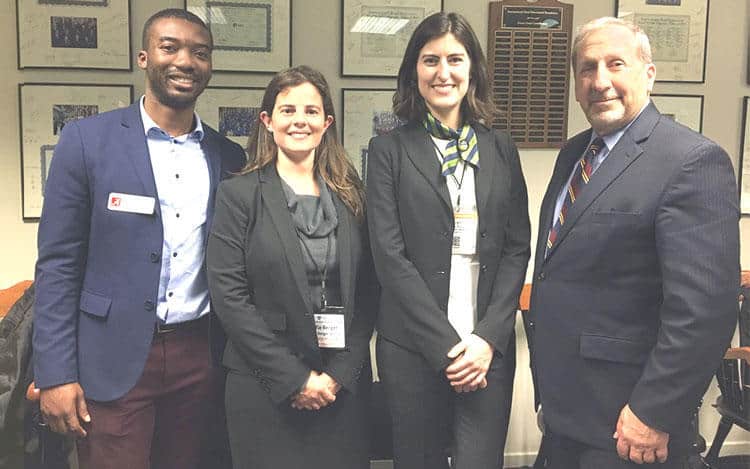 The Berger Charitable Foundation announced that Helen Karla Ramalho de Farias Pinto is the 2018 recipient of a Louis Berger-named Fellowship from the International Road Federation (IRF).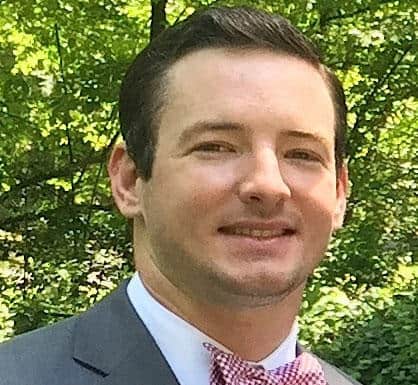 The Berger Charitable Foundation, a 501(c)(3) nonprofit organization established by Louis Berger, is granting a scholarship donation of $16,000 to Virginia Tech in honor of Ben Wenger, a promising young engineer who passed away in September 2017.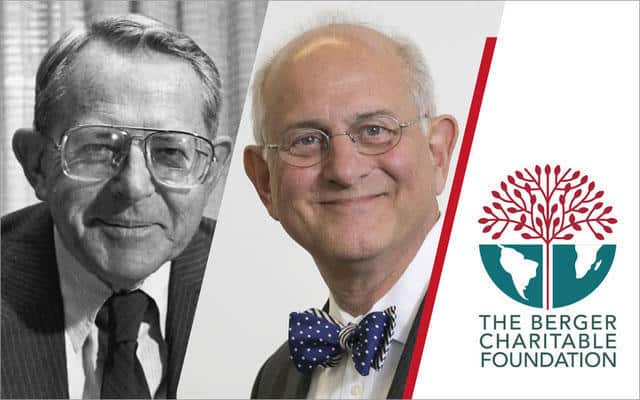 Louis Berger launched the Berger Charitable Foundation, a non-profit private corporation committed to managing, supporting and expanding the company's educational, scientific and other philanthropic activities.