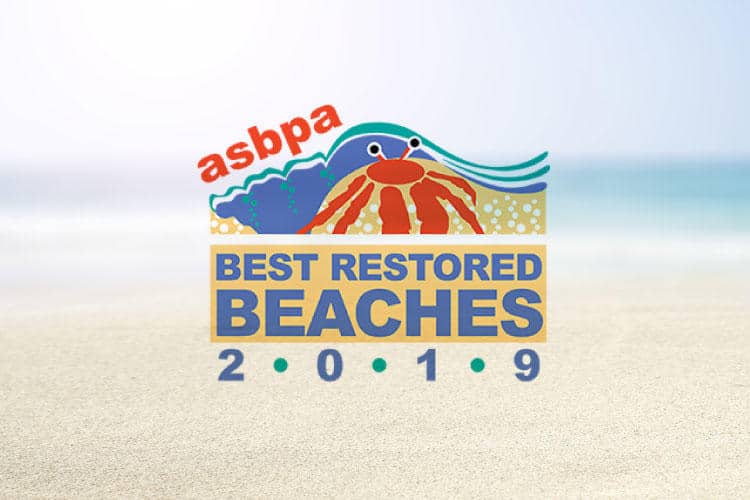 The American Shore and Beach Preservation Association (ASBPA) is announcing a new award – Best Restored Shores (BRS) – to recognize the growing diversity...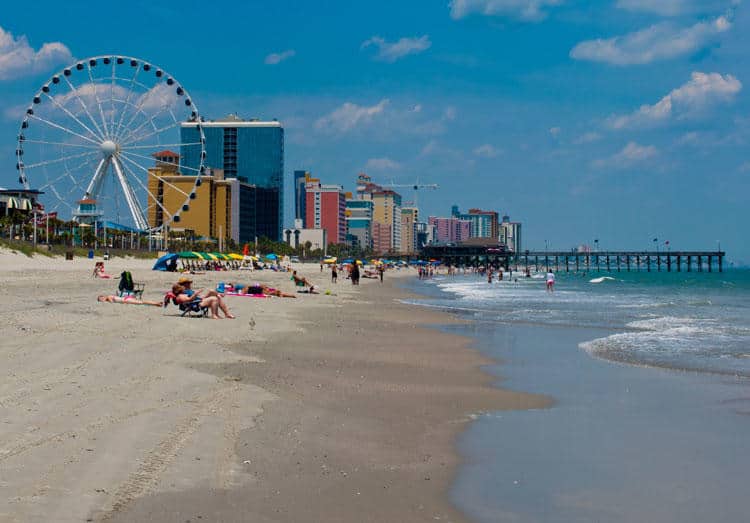 The American Shore & Beach Preservation Association (ASBPA), in cooperation with the Coastal Zone Foundation, announced the Call for Abstracts for its 2019 National Coastal Conference, October 22-25 at the Myrtle Beach Convention Center in Myrtle Beach, S.C.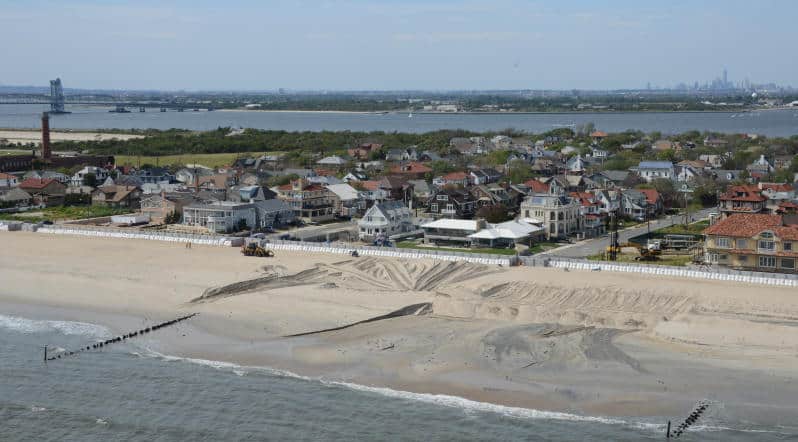 As Congress begins the process of drafting a Water Resources Development Act (WRDA) of 2018, the American Shore & Beach Preservation Association (ASBPA) has been working with the Senate Committee on Environment & Public Works and House Committee on Transportation & Infrastructure to develop policies that would bring greater transparency and longer-term planning to the U.S. Army Corps of Engineers' (USACE's) budgeting process and provide greater justification and resilience for coastal projects.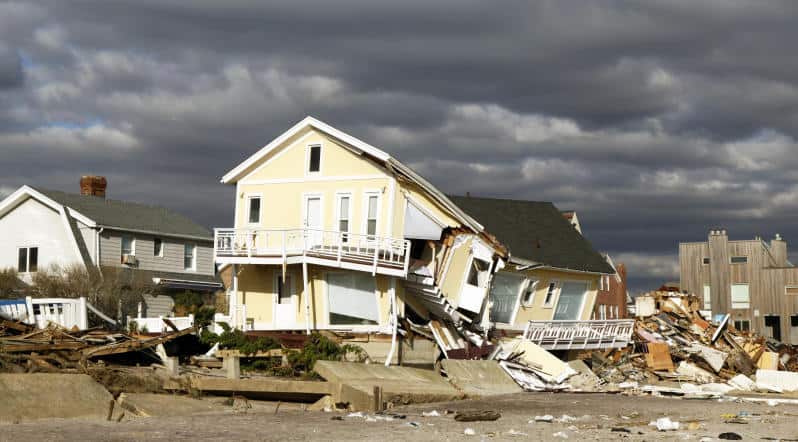 HR 1892, legislation that set two year spending limits also included a Disaster Response bill to address the 2017 hurricanes and wildfires. The Disaster Response bill directly provides hundreds of millions of dollars for coastal restoration and resilience.