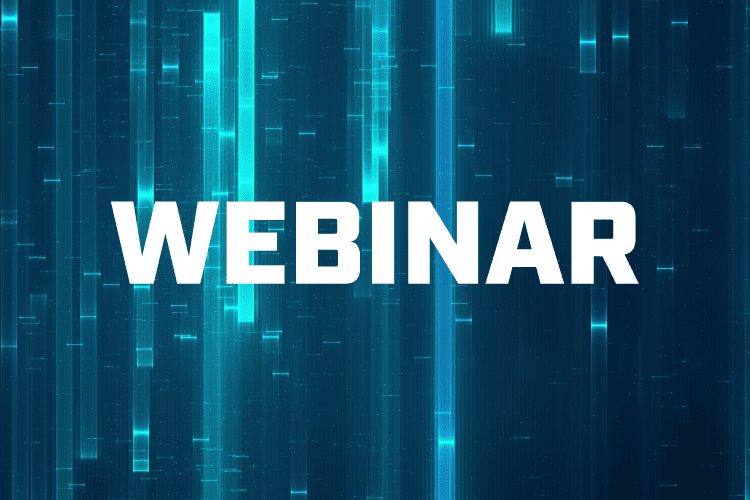 CADWorx & Analysis Solutions will host a webinar on Feb. 27, 2018 at 10:00 a.m. CT that will demonstrate how to use CADWorx Design Review for real-time 3D visualization and collaboration.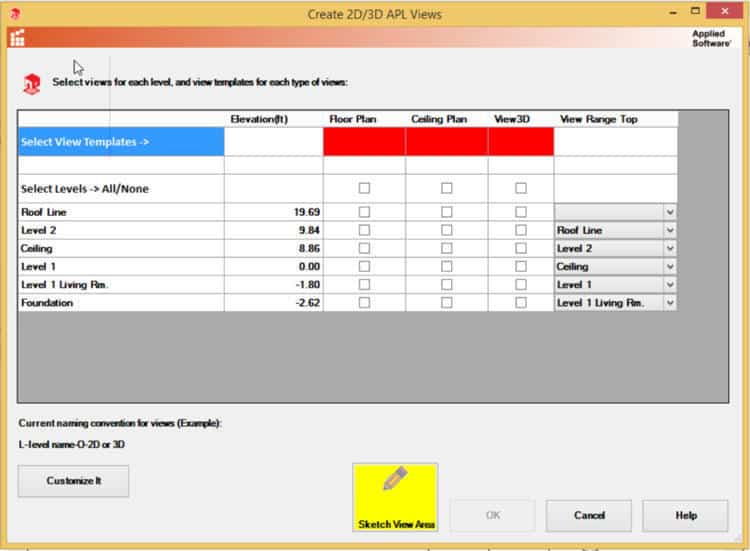 Applied Software, a systems integrator to the AEC and Manufacturing industries, earned a patent for the process used in the company's LevelUp Software System. Using LevelUp, design and construction professionals can easily generate and switch seamlessly between 2D and 3D views of every floor of a 3D virtual construction model.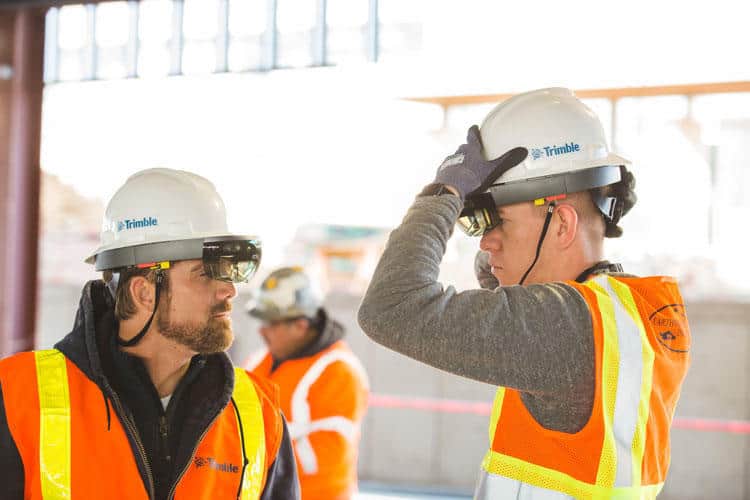 Trimble announced Trimble Connect for HoloLens and a new hard hat solution for Microsoft HoloLens that improves the utility of mixed reality for practical field applications.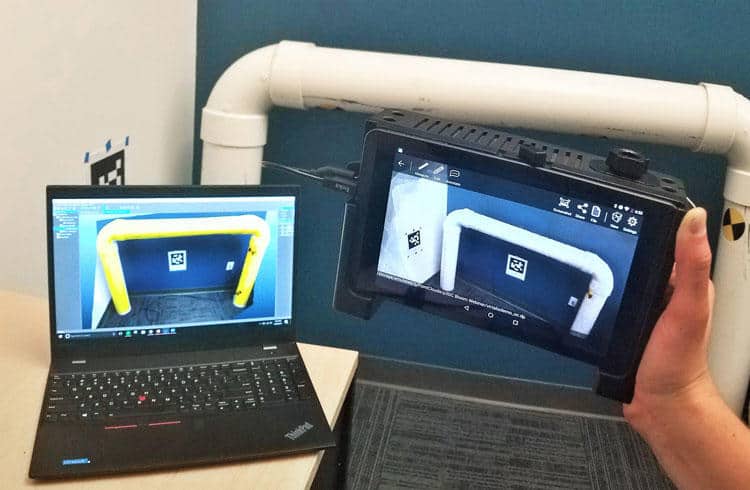 Users of DotProduct 3D handheld scanners can now produce 3D models at the touch of a button following the release of Pointfuse for DP.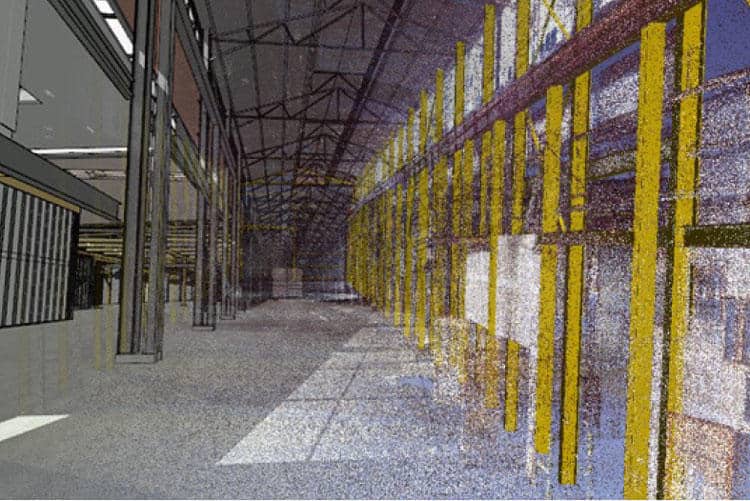 ClearEdge3D released a report that highlights 18 tips for optimizing project efficiency and as-built model accuracy. Scanning and modeling professionals from Allen Construction Services, Cadworks, and Hale TiP share their experiences and insights utilizing 3D laser scanning and automated modeling software tools.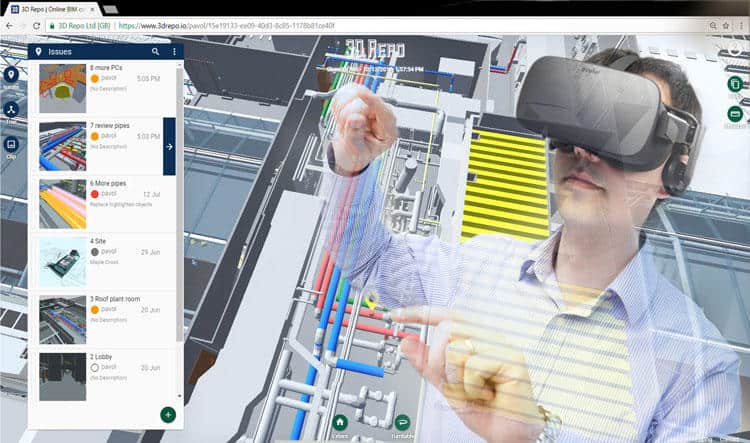 3D Repo has turned to the latest gaming technology to enhance its cloud-based BIM collaboration software with multi-platform access to 3D BIM models and data.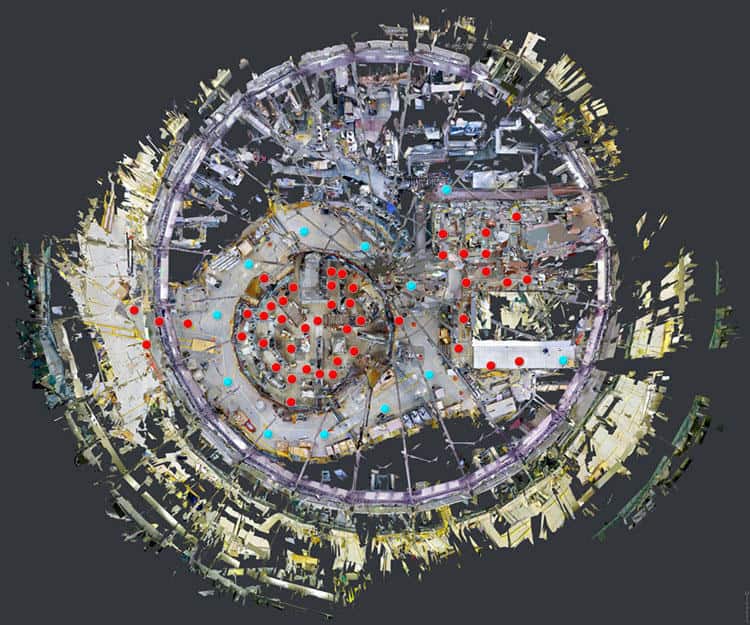 Leica Geosystems and Matterport announced a partnership to deliver a fast, simple solution for creating, modifying, distributing, and navigating immersive 3D and digital images.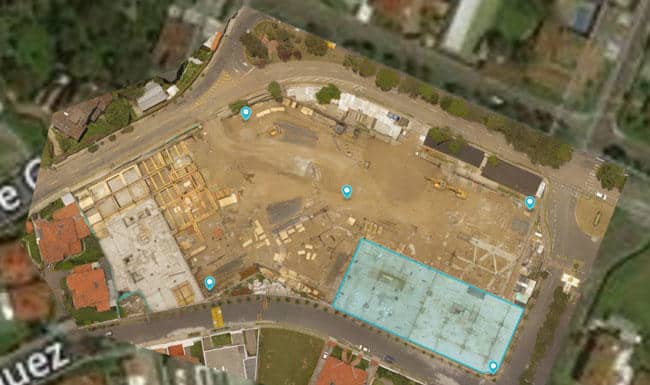 DroneDeploy, a cloud software platform for commercial drones, launched a self-serve workflow to make producing maps and 3D models with survey-grade accuracy using ground control points (GCPs).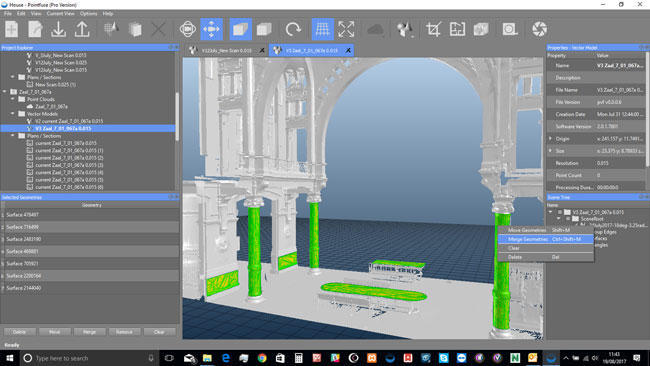 Arithmetica, the company behind Pointfuse point cloud conversion software, announced it will be releasing Pointfuse V3 on the Sept. 18, 2017.