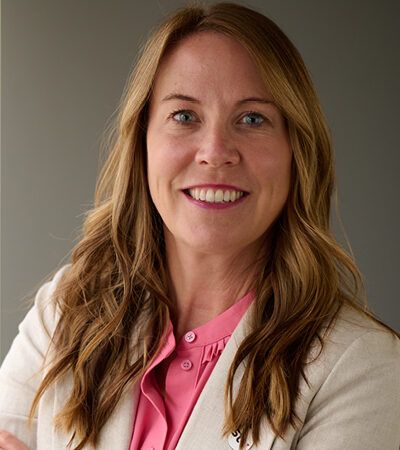 OAKLAND, CA – STV, a professional services firm that plans, designs and manages infrastructure projects across North America, today announced that Liz Justison, P.E., PMP, has joined the firm as the transportation west operating group president. In this role, Justison will focus on enhancing client relationships and leading the firm's expansion in the West.
"Liz brings an exceptional level of industry knowledge as well as a passion for mentoring the next generation at STV," said Greg Kelly, P.E., president and CEO at STV. "With her leadership, she will also bring a renewed focus on deepening and expanding our client relationships and partnerships and build upon the strong portfolio of projects we have delivered in the West."
Justison has more than 25 years of experience in the transportation industry, including infrastructure delivery, policy development, funding strategy, technology selection, operations implementation and planning. Prior to joining STV, Justison was a transportation leader at a global professional services firm, where she served as a trusted advisor to various regional infrastructure agencies.
Justison received her Bachelor of Science in Civil and Environmental Engineering from Lafayette College.
STV has delivered projects in the West for more than 30 years, serving as a leading provider of multidisciplinary services including rail, light rail, bus, zero emissions bus and maintenance facilities. The team has supported LA Metro in numerous capacities, serving as the lead designer for the multi-billion dollar design-build Purple Line extension and preliminary designer for the Green Line extension to prepare for the 2028 Summer Olympics. STV also performed the Environmental Impact Statement for the California High-Speed Rail Authority on the most complex section of the nation's first dedicated high-speed rail line. Other notable transit projects in the West include serving as the General Engineering Consultant (GEC) for Metrolink, the first commuter light rail service in Southern California, as well as the GEC for BART traction power improvements.