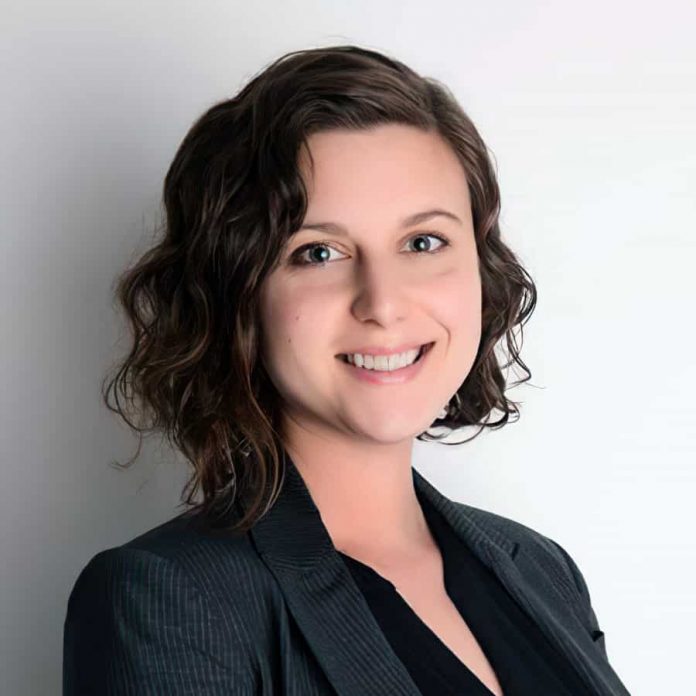 RALEIGH, N.C. – Stewart, an interdisciplinary design, engineering and planning firm, received two awards from the North Carolina Section of the ASCE (American Society of Civil Engineers). The firm's Riverfront Park project in Wilmington was recognized as the 2021 Project of the Year, and Director of Civil Engineering Natalie Carmen, PE, earned the distinction of Young Engineer of the Year.
Stewart led the civil, structural and geotechnical engineering for Riverfront Park, a new seven-acre destination in downtown Wilmington repurposed from its historic past to a site for future generations to enjoy concerts, festivals, and green space along the Cape Fear River.
"This project was exciting on many levels," said Willy Stewart, CEO and founder of Stewart. "It is a compelling case study for how waterfront open space can flexibly accommodate diverse uses while also prioritizing urban connectivity, enhanced ecologies, coastal resilience and a renewed focus on water resources. This recognition is a testament to the Stewart team's unwavering commitment to both design and public service."
Features of the new park include stormwater infiltration systems, event lawns, a performance venue and an interactive water fountain depicting a tidal spray. It is also the first project outside of New York City to receive certification from the WEDG® program, the gold standard for resilient, ecologically sound and accessible waterfront design.
Carmen, who was recently promoted to Director of Civil Engineering in Stewart's Raleigh office, played a key role on the civil engineering team for the Riverfront Park project. She led the early concept development for the project, working closely with architects to implement efficient stormwater infiltration systems that integrated stormwater into the functionality of the park.
Carmen is also recognized for her work as founder of the Triangle AWE (Awesome Women Engineers), an organization that provides a local community for women in engineering.
The 2021 North Carolina ASCE Awards were presented during a virtual event on October 15.
To learn more about Stewart, please visit www.stewartinc.com.