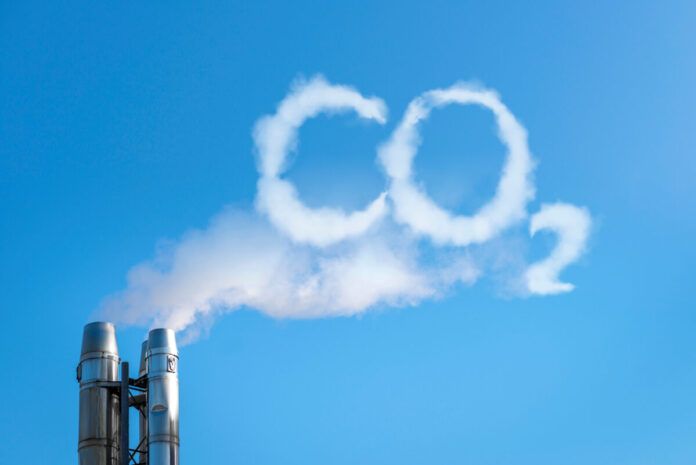 James Millar, President and CEO of the International CCS Knowledge Centre, issued the following statement in response to the release of Alberta's Emissions Reduction and Energy Development Plan today:
"We are very pleased the Government of Alberta has joined other leading energy-producing jurisdictions around the world in committing to reduce greenhouse gas emissions and aspiring to reach net-zero greenhouse gas emissions in line with the ambitious timelines in the Paris Agreement.
As the International Energy Agency and the UN's Intergovernmental Panel on Climate Change have concluded, large-scale carbon capture, utilization and storage (CCS/CCUS) is required in order to achieve the emissions reductions needed to meet the goal of limiting global warming to 2ºC. Alberta's Emissions Reduction and Energy Development Plan recognizes the importance of CCS technology to cut CO2 emissions from heavy industries across the province, using proven technology, while ensuring these industries continue to provide the jobs and economic benefits that are the foundation of Alberta's — and Canada's — prosperity and high standard of living.
Bringing large-scale CCS/CCUS projects to life requires unprecedented collaboration between industry, governments, academia, community and Indigenous partners, and we commend the Government of Alberta for developing a climate plan that is aligned with the federal government and recognizes the importance of ensuring Alberta remains competitive for CCUS investment and the opportunity to build on the province's global leadership in CCUS development to date."