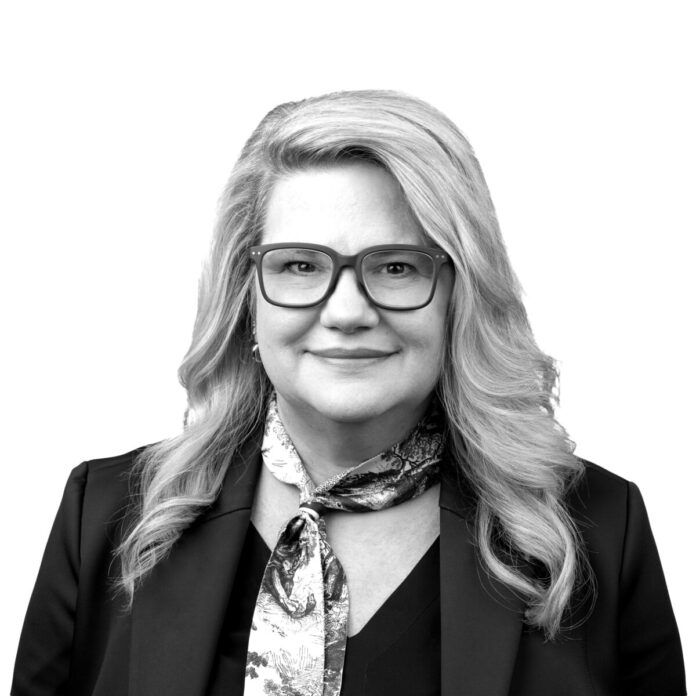 TAMPA, FL; June 21, 2023; TSX, NYSE:STN
Stantec, a global leader in design and engineering, has hired Paula Gartner to lead its transportation business in the Gulf Coast region. Gartner brings more than 30 years of engineering consulting experience to the role. She will be responsible for managing and growing Stantec's transportation business in the region, including two of the firm's largest infrastructure growth markets in Texas and Florida.
Gartner has led transportation, energy, water, planning, buildings, survey, utility coordination, and site civil teams in small and global firms across multiple states. She has led operations and business development, acquisition integrations, and reorganization efforts while building inclusive teams that serve both clients and communities.
"Paula brings a strong engineering consulting background to the region, and she will provide the leadership needed to deliver strong results for our clients," said Dave Sauve, Transportation Business Line leader for Stantec in North America. "Texas and Florida represent particularly strong growth markets for us, and Paula's oversight and technical expertise will allow us to increase our presence in this important geography."
Gartner's project work has spanned community development and transportation projects, including the first recycling center in Boulder County, Colorado, a master planned community in Reno, Nevada, Indianapolis International Airport landside projects, a new Flex Lab at Purdue University in West Lafayette, Indiana, and multiple reconstructions of urban highways through downtown Indianapolis. In California, Gartner was part of the Bay Area Rapid Transit (BART) project, a 16-mile, six-station extension of the existing transit system.
"Throughout my career I've been driven by a passion for the built environment, earning clients' trust, and developing high-energy teams," said Gartner. "I firmly believe that collaboration and a 'stronger together' mindset makes good teams great. I look forward to bringing everything I can offer to Stantec and our clients."
Gartner is a graduate of the University of Vermont and Vermont Technical College, as well as earning a certificate from the Kelley School of Business at Indiana University. She holds professional engineering licenses in multiple States, and is a LEED accredited professional. She has held numerous board positions, most recently focusing on policy boards in San Francisco and the Bay area, including the Bay Area Council, Bay Planning Coalition and East Bay Leadership Council.
Learn more about Transportation at Stantec.