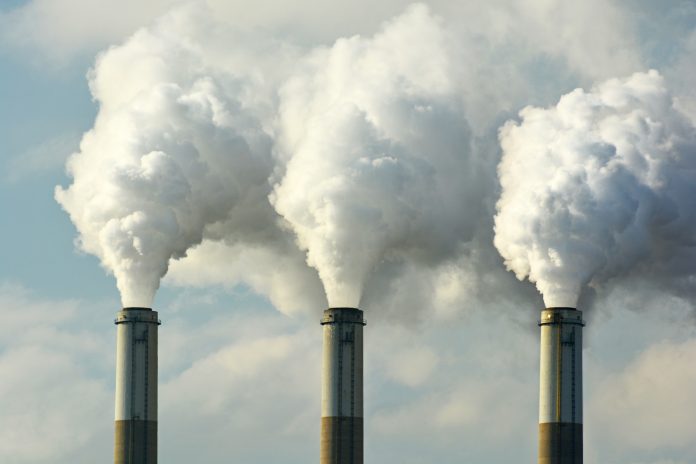 EL DORADO, Ark., May 12, 2022 (GLOBE NEWSWIRE) — Standard Lithium Ltd. ("Standard Lithium" or the "Company") (TSXV: SLI) (NYSE American: SLI) (FRA: S5L), an innovative technology and lithium project development company, announced an equity investment of $2.5 million into Aqualung Carbon Capture AS, a leader in carbon capture technology. Standard Lithium's investment was part of a $10 million strategic equity round by Aqualung.
Dr. Andy Robinson, President and COO of Standard Lithium commented, "we began working with Aqualung in 2021, and are confident in its underlying technology and the management team's strategy to commercialize their core carbon capture technology. This strategic investment round provided an ideal opportunity for Standard Lithium to take a more integrated approach as our Company strives towards a future of low-carbon lithium chemical production. One of our goals is to both minimize and/or capture our CO2 emissions, and permanently sequester that CO2 as part of our future operations. We look forward to scaling up our existing pilot project with Aqualung in support of this ambition. In addition, I am delighted to join Aqualung's board of directors and actively participate in the company's future."
The carbon capture pilot project is being developed in collaboration with Aqualung and will be installed at a natural gas processing site in southern Arkansas (see news release September 14, 2021).   Design and fabrication of the pilot unit is underway, and deployment at the site location is scheduled for Q3 of this year.
$2.5 Million Equity Investment Terms
Standard Lithium invested $2.5 million in exchange for 179,175 shares of Aqualung common stock. Coincident with the Company's investment, President and COO Dr. Andy Robinson joined Aqualung's board of directors.
About Standard Lithium Ltd.
Standard Lithium is an innovative technology and lithium development company. The Company's flagship project is located in southern Arkansas, where it is engaged in the testing and proving of the commercial viability of lithium extraction from over 150,000 acres of permitted brine operations. The Company operates its first-of-a-kind industrial-scale Direct Lithium Extraction (DLE) demonstration plant at Lanxess's south plant facility in southern Arkansas. The demonstration plant utilizes the Company's proprietary LiSTR technology to selectively extract lithium from Lanxess's tail brine. The demonstration plant is being used for proof-of-concept and commercial feasibility studies. The scalable, environmentally friendly process eliminates the use of evaporation ponds, reduces processing time from months to hours and greatly increases the effective recovery of lithium. The Company is also pursuing the resource development of over 30,000 acres of separate brine leases located in southwest Arkansas, referred to as the South West Arkansas Lithium Project, and approximately 45,000 acres of mineral leases located in the Mojave Desert in San Bernardino County, California.
Standard Lithium is jointly listed on the TSX Venture Exchange and the NYSE American under the trading symbol "SLI"; and on the Frankfurt Stock Exchange under the symbol "S5L". Please visit the Company's website at https://www.standardlithium.com.