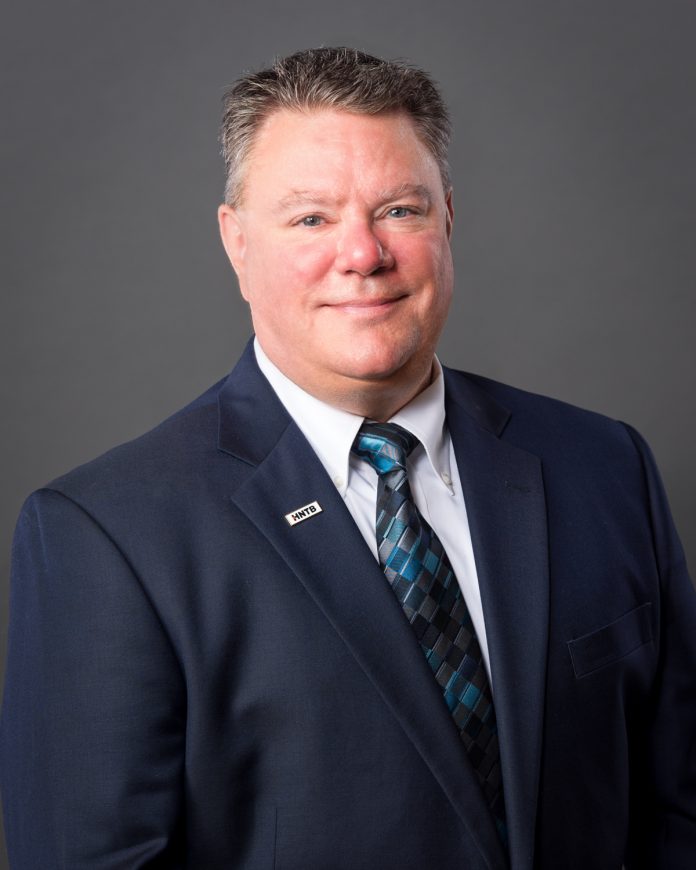 Industry veteran brings three decades of experience managing and delivering projects at the nation's largest airports
KANSAS CITY, Mo. – Kevin Lohr, PMP, has joined HNTB as a national practice consultant and vice president for the firm's aviation practice. In this role, he will support clients nationwide in a variety of ways, including management of large-scale capital programs.
Lohr joins HNTB from another consulting firm. He is based in Houston.
A 30-year veteran of the aviation industry, Lohr brings a diverse set of skills and experience in the delivery of programs and projects for clients in both the public and private sector. This includes leadership roles for contracts in program management/construction management, construction manager at risk, public-private partnerships as well as expertise in operations management and project management leadership.
Lohr's leadership and expertise have helped in the successful execution of programs and projects at some of the nation's largest airports, including Atlanta Hartsfield-Jackson, Chicago O'Hare, LaGuardia Airport in New York, Philadelphia International Airport, Seattle-Tacoma International Airport and George Bush Intercontinental Airport in Houston.
"As airports plan for the future of air travel and embark on programs and projects that will help them improve operations and the passenger journey, Kevin's deep knowledge and keen understanding of the aviation industry will add tremendous value to the work we are delivering for our clients across the country," said John Barton, HNTB professional services chair. "His trusted relationships with airport leaders also will play a critical role in helping our teams identify and successfully execute on the goals that are most important to the needs of these facilities."
HNTB's aviation team continues to provide industry-leading services to impactful projects at the largest airports across the United States, including program management/construction management services at Dallas/Fort Worth International Airport, program manager for the redevelopment program at John F. Kennedy International Airport, architect of record for South Terminal C, Phase 1, at Orlando International Airport, lead architectural designer for the automated people mover stations and maintenance facility at Los Angeles International Airport and design services for Concourses A and B West at Denver International Airport.