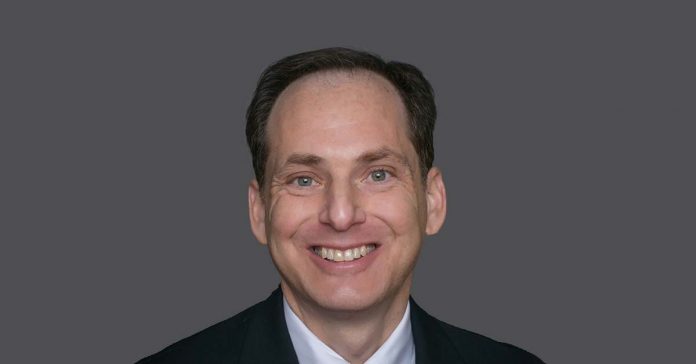 The Kleinfelder Group, Inc. (Kleinfelder), a leading engineering, design, construction management, construction materials inspection and testing, and environmental professional services firm, announced that Scott Hillman has joined Kleinfelder as Senior Vice President and General Counsel. In this role, Scott will lead Kleinfelder's multinational legal, compliance, and ethics responsibilities, and serve as corporate secretary to the Board of Directors.
Scott has held multiple high-ranking legal positions throughout his more than 30 years in the A/E/C industry.  Before joining Kleinfelder, Scott most recently served as General Counsel for Langan Engineering and Environmental Services, Inc., where he oversaw all legal, risk, compliance, and corporate governance matters for the 1,300-empoyee organization.  Prior to Langan, Scott served as Vice President and Region Chief Counsel for AECOM, Inc. | URS Corporation where he managed all legal operations within the Gulf Coast / Southwest region.
"We are excited for Scott to join Kleinfelder.  His industry understanding coupled with his accomplishments as a legal and compliance leader underscores Kleinfelder's commitment to growth and our future," commented President and CEO Louis Armstrong.
Scott holds a B.S. in civil engineering from Lehigh University, an M.S. in business from Johns Hopkins University, and a J.D. from the University of Baltimore where he graduated with honors.  Scott is a member of the Association of Corporate Counsel, the American Bar Association, and the American Society of Civil Engineers.
"I am honored to join Kleinfelder as General Counsel and look forward to working with Louis and other members of the highly respected team," said Scott.  "Kleinfelder has a strong reputation as an industry leader, and I am eager to help the company achieve even greater results."