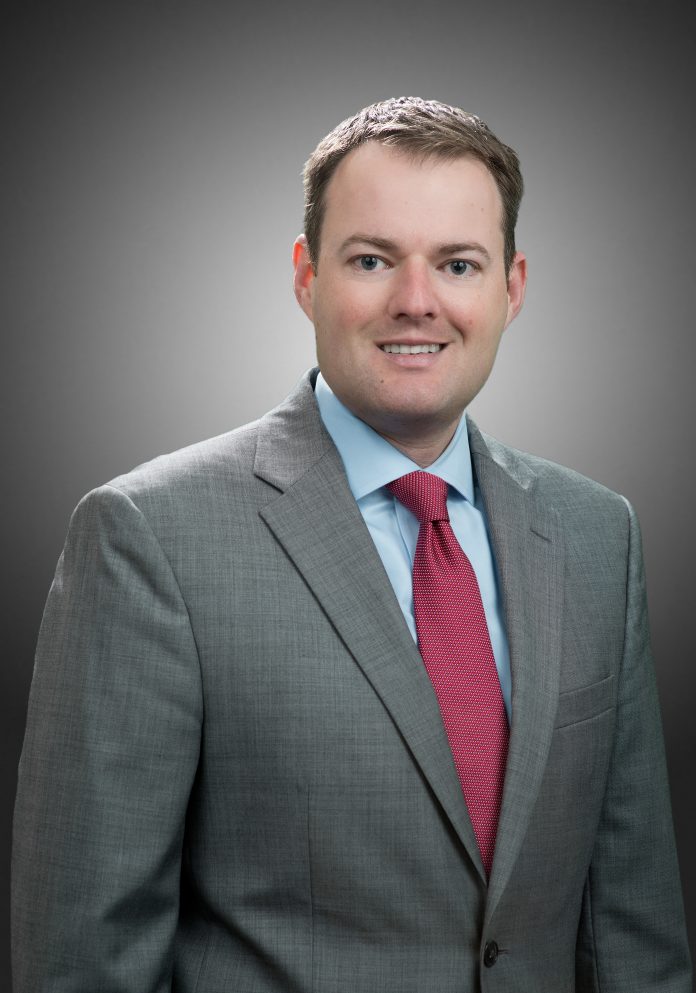 Veteran transportation professional is focused on growth and operation of the firm's multimodal practice in central Texas region
AUSTIN, Texas – Scott Haywood, a seasoned transportation professional with leadership experience in the public and private sectors, has been named HNTB Corporation's office leader for the firm's central and south Texas offices.
As central and south Texas office leader, he leads more than 140 multi-disciplinary professionals committed to improving mobility across the state through highway, bridge, toll, aviation and transit projects, as well as emerging transportation technologies. Haywood oversees all office operations, including business development, planning, recruitment and retention.
Haywood most recently served as the firm's client service leader for the Texas Department of Transportation, a foundational client for HNTB. In this capacity he led and coordinated the efforts of the firm with the department, ensuring a strategic and well-orchestrated approach to supporting the client. He was also responsible for managing the firm's opportunities with TxDOT and served as a senior advisor to office leaders, division leadership and corporate leaders.
Prior to HNTB, Haywood founded and was president of a non-profit transportation group called Move Texas Forward which was established to educate Texans about and advocate for the policies and funding necessary to advance infrastructure development. He also served as chief of staff for TxDOT.
HNTB works on some of the region's most significant transportation projects, serving as a trusted advisor for clients, including TxDOT, Capital Metro, Hays, Travis and Williamson Counties, VIA Metropolitan Transit, Central Texas Regional Mobility Authority and city of Austin.
"Scott leads through the HNTB way of doing business," said Chris Price, PE, central division president. "He will provide critical leadership to an extremely active regional area within the firm. There has been tremendous momentum in the south and central Texas areas and opportunities continue to be very strong. I am looking forward to helping Scott lead the outstanding team we have in place in this critical market for the firm."
Haywood has been active in several industry and community organizations. He is currently a Women in Transportation Seminar Heart of Texas Chapter mentor, on the board of directors for March of Dimes Central Texas and the Hyde Park Schools strategic planning chair.
Haywood earned a Master of Business Administration from the University of Texas at Austin McCombs School of Business and a Bachelor of Arts in political science from Trinity University in San Antonio.