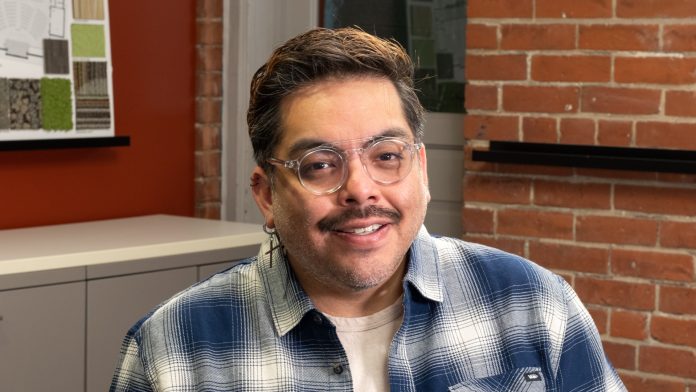 Indianapolis – Indianapolis-based Schmidt Associates, a regional architecture, engineering, and interior design firm, has hired Jeremiah Williams as a marketing coordinator.
With a background in digital marketing, traditional marketing, graphic design, photography, and writing, Williams's varied experiences include serving as the director of digital marketing for MOKB Presents and HI-FI, a marketing account lead for Kicks Digital Marketing and a media and community manager for KID Presents. Additionally, he has freelanced as a nightlife and event photographer and digital content creator.
"I have a passion for Indianapolis, and telling the stories of the makers, doers, and thinkers of the city's creative community," Williams said. "I look forward to doing the same for our owners as they work with our architects, engineers, and interior designers to create modern spaces."
As a firm marketing coordinator, Williams will be primarily responsible for developing proposals that lead to future work in the areas of K-12, higher education, community and lifestyle, and healthcare. Additionally, he will be assisting with marketing promotion efforts.
"I'm excited to have Jeremiah as part of the Schmidt Associates Marketing team," said Julie Kost, marketing manager | associate for Schmidt Associates. "With his versatility and drive, Jeremiah brings a fresh, creative approach that will serve our owners well."