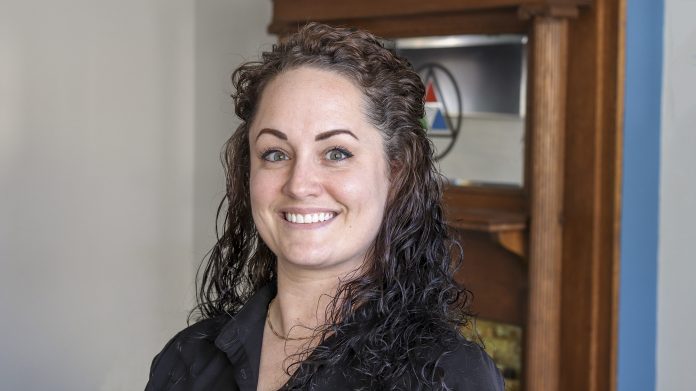 Indianapolis – Indianapolis-based Schmidt Associates, a regional architecture, engineering, and interior design firm, has hired Amanda Frederick as a marketing coordinator in Louisville, Ky.
With a background in commercial and residential real estate marketing, Frederick's varied experiences include serving as a photographer for Frederick Photography, marketing specialist for Hogan Real Estate, and marketing coordinator for Lenihan Sotheby's International Realty.
"I'm thrilled to join an innovative organization that is transforming communities in a way like Schmidt Associates is doing in Louisville and Indianapolis," Frederick said. "As I work with internal teams and our Owners, I intend to listen with intent and deliver on what they want in a way that is better than they expected."
As Schmidt Associates' newest marketing addition, Frederick will be developing proposals to generate future business , and assist in marketing new projects. Additionally, she will help in communicating Schmidt Associates's offerings in K-12, higher education, community and healthcare.
"We're so excited to have Amanda as part of the Schmidt Associates Marketing team," said Julie Kost, marketing manager | associate for Schmidt Associates. "As we look to generate increased awareness and goodwill throughout the Midwest region, Amanda's energy and enthusiasm is a welcomed addition."