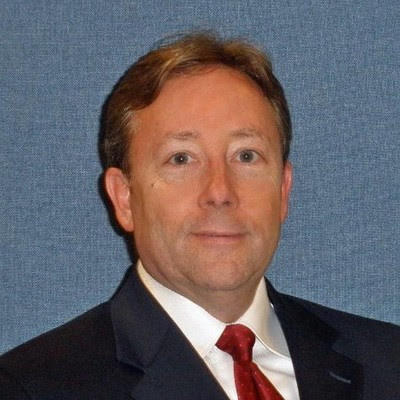 Industry veteran brings knowledge to help shape company's key strategic initiatives
Hingham, MA – Russelectric, A Siemens Business, announces the appointment of Don Bachman as Head of Strategy for Russelectric, A Siemens Business. In this newly created role, Don Bachman will focus on the creation and execution of key strategic initiatives around the company's overall business plans as well as the broader Siemens' solutions.
"Don Bachman comes to us with a wealth of knowledge and experience in the critical power market, with 35+ years of industry experience," said Jason Martin, Head of Russelectric, A Siemens Business. "During his career, he's excelled in Sales, Marketing, Product Management, Business Development and overall General Management roles. I am very excited to see what Don and all of us will create together."
Throughout his career, Don has been involved with professional associations like ASHE, Data Center User's Group, and 7×24 Exchange as well as educational institutions like Rutgers University, School of Engineering.  As a current Board Member to both 7×24 Exchange and Rutgers, Don is actively involved in collaboration of industry technology and research as well as alignment of engineering student development to mission critical industry careers.
Among his roles at Russelectric, Don Bachman will be a new member of the Senior Leadership Team reporting to the Head of Russelectric, A Siemens Business. He will also work closely with the Siemens Electrical Products North America Leadership team and subsequent team members in Hingham, Broken Arrow and at Headquarters in Peachtree Corners, GA.