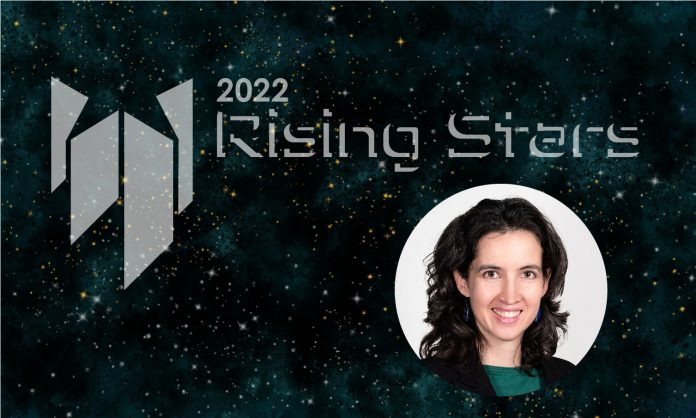 Principal, Project Manager
Walter P Moore
Houston, TX
Erin Kueht joined the AEC industry in 2007 and has spent her entire career with Walter P Moore.  Kueht manages a variety of complex structural projects, leveraging her expertise in structural engineering analysis, design, and management in a variety of market sectors.  Kueht was named a Principal of Walter P Moore in 2017 and serves as the co-leader for the firm's Project Management Committee.  She has demonstrated an outstanding ability to profitably manage her projects through a focus on alignment of scope and fee, along with strong risk management skills with a particular emphasis on managing risk through responsiveness and attention to quality. 
Accomplishments/Projects: Churchill Downs, Project Manager, Houston Botanic Garden, Project Manager, Stephen F. Austin Basketball Practice Facility, Project Manager
Education: BS in Civil Engineering, Texas A&M University, MS in Civil Engineering, Texas A&M University
Professional/Public Service: Architecture Construction and Engineering(ACE) Mentoring Program, Founding Member, Executive Board, Passion Behind Design
See all of the 2022 Rising Stars here.