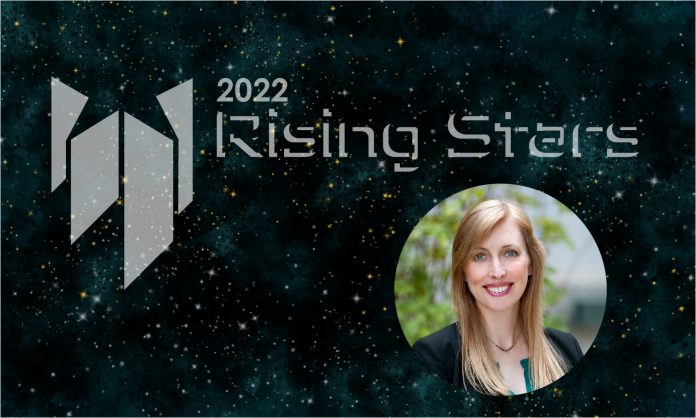 Associate Principal
ZFA Structural Engineers
San Francisco, CA
Angie Sommer started her career as a drafter for a structural engineering firm during her final year of college before graduating and working as an engineer on large, custom residential homes. Sommer joined ZFA Structural Engineers in 2011, advancing to the role of Senior Engineer six months later.  By 2019, Sommer rose to Associate Principal and had joined the ZFA ownership group as a shareholder.  Sommer has worked both internally and externally to further the causes of gender equity, diversity, and engagement in the structural engineering profession.
Accomplishments/Projects: SE3 Committee, Primary Author for 2016 SE3 Survey Report and 2016 SE3 Pay Report, 12+ Presentations Nationwide to Professional Organizations and Conferences
Education: BS in Architectural Engineering, California Polytechnic State University, San Luis Obispo
Professional/Public Service: Structural Engineers Association of Northern California (SEAONC), SE3 Committee, DEI Endowment Committee; National Council of Structural Engineers Associations (NCSEA), SE3 Committee, Racial Equity Task Group; Commercial Real Estate Women San Francisco (CREW SF), Communications Committee, Finance Committee, Chief Financial Officer
See all of the 2022 Rising Stars here.