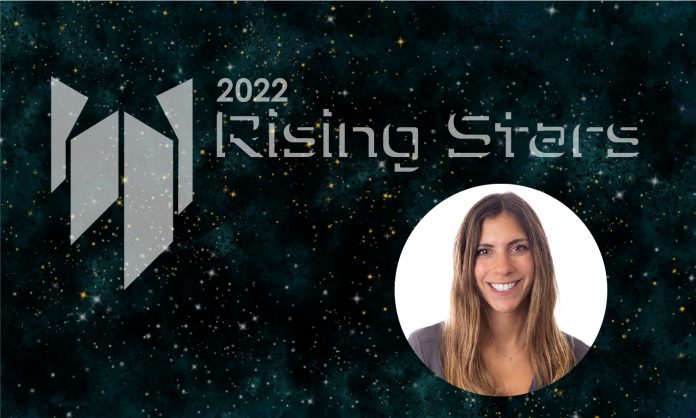 Senior Project Manage
The VERTEX Companies, Inc.
Freehold, NJ
Victoria "Tori" Spina has quickly risen through the career development stages at VERTEX, demonstrating the professional drive and work ethic that is consistent with the company's highest level of project management practices.  She currently managers multiple staff members in New Jersey and Maryland in a way that embodies VERTEX's core value of caring for your team.  Tori Spina consistently demonstrates a sense of urgency, is always willing to take on new challenges, and develops high quality deliverables.
Education: BS in Earth and Environmental Science, Lehigh University, MS in Management and Organization, University of Colorado (Sp. 2024)
Professional/Public Service: Society of Environmental Insurance Professionals, Young Professionals, Development
See all of the 2022 Rising Stars here.