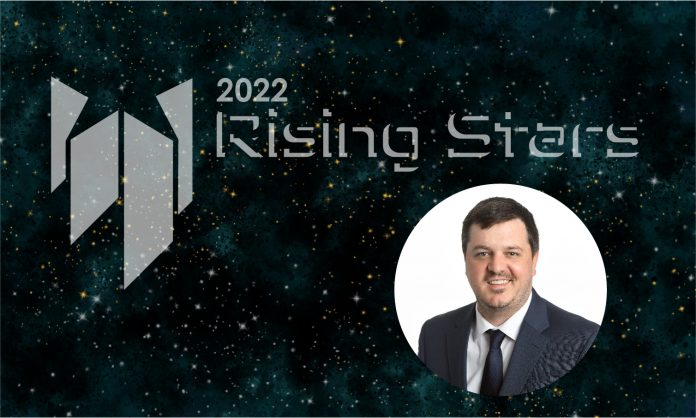 Site Development Department Manager
Croy
Marietta, GA
Scott McNally has repeatedly shown a capacity for leadership and responsibility, and was named head of Croy's Site Development department in 2021.  In his first year in this role, McNally set records for both utilization and departmental profit.  In this role, McNally leads a team of seven individuals who are both younger and older than him.  McNally also demonstrates his leadership qualities through mentorship by diligently tracking key metrics, strategic planning and workload sharing, commitment to quality, and a positive team attitude. 
Accomplishments/Projects: Greystone Power Headquarters Campus, Lead Design–layout, grading, and detention pond design, Kennesaw Depot Part, Project Engineer, Powder Springs Downtown Greenspace, Project Engineer
Education: BS in Civil Engineering, Georgia Southern University
Professional/Public Service: ACEC Georgia, Future Leaders Program, Cobb Chamber of Commerce, Next Generation Mentoring Program, Leadership Paulding, Participant
See all of the 2022 Rising Stars here.