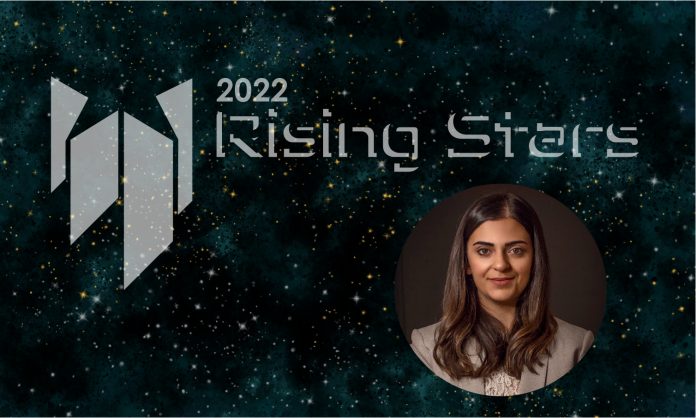 Civil Engineer
EnTech Engineering, PC
New York, NY
Rima Abisaad began her career at EnTech Engineering by providing design devices for the firm's civil engineering team, but her passion for continuous learning and research soon distinguished her as a leader in the field.  Abisaad is driven to transportation engineering because it combines the civil and traffic engineering disciplines, which allows her to focus her work on creating sustainable designs that keep people safe and get them where they need to be.  Abisaad represents a rising generation of transportation engineering professionals that is ready to take on current and future challenges such as climate change and increased use of electric and smart technologies.
Accomplishments/Projects: Van Wyck Expressway Expansion, JFK Airport Terminal One, Civil3D Modeling, Project Lead
Education: PhD in Transportation Engineering, New Jersey Institute of Technology, BS in Civil Engineering, Lebanese American University, Beirut
Professional/Public Service: Transportation Club of NJIT, member, NJIT Intelligent Transportation Society, President, NJIT Institute of Transportation Engineers, President
See all of the 2022 Rising Stars here.