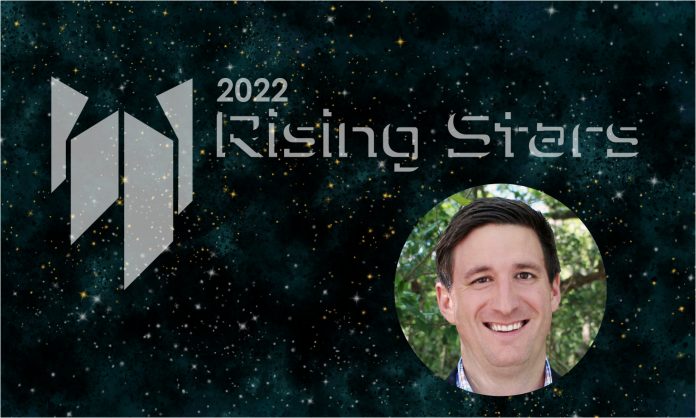 Group Leader/Project Manager
Thomas & Hutton
Mt. Pleasant, SC
John Winters joined Thomas & Hutton in 2015 and has 16 years of experience in recreational, golf course, resort, traditional neighborhood, mixed-used, commercial, retail and industrial planning and design.  Winters has a penchant for not only understanding the tasks at hand, but also seeing them through to completion.  He is notably adept at guiding his team through the client's needs and challenges to create a mutual understanding of the project's objective for the end-user.  At the heart of Winters' work at Thomas & Hutton is a desire to create timeless spaces for people by balancing community, culture, and nature.
Accomplishments/Projects: Daniel Island Waterfront Park, Landscape Architecture Project Manager, Shem Creek Phase 3 Improvements, Landscape Architecture Project Manager Battery Park Pedestrian Bridge, Landscape Architecture Project Manager
Education: BS in Landscape Architecture, Mississippi State University, European Institute of Golf Course Architecture
Professional/Public Service: Leadership Charleston, Charleston Metro Chamber of Commerce, Member
See all of the 2022 Rising Stars here.