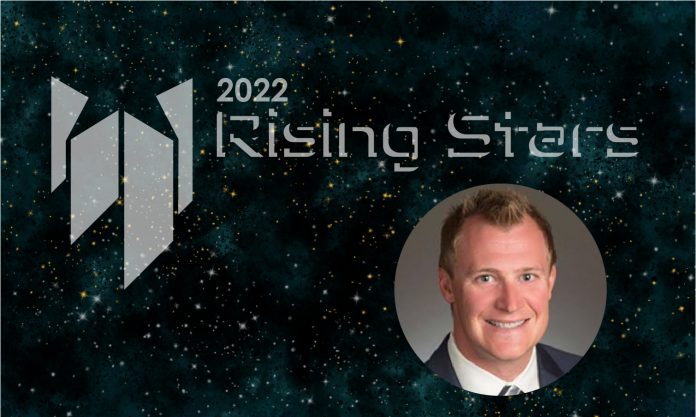 Managing Partner
Universal Engineering Sciences
Las Vegas, NV
James Bristow is a professional engineer actively involved in improving his community socially, economically, and environmentally.  An experienced leader who manages significant projects and teams, Bristow currently serves as a Managing Partner at Universal Engineering Services (UES).  As a part of the fastest growing architecture, engineering and construction firm in North America, James Bristow has proven himself to be a critical leader.  Additionally, he has demonstrated a passion for fostering rich opportunities for career path development among young engineering professionals by participating in multiple industry and professional boards.
Accomplishments/Projects: Las Vegas Convention Center, Phase II Expansion, UnCommons Development Project, Las Vegas, Project Neon Highway
Education: BA in Political Science, University of Nevada, Las Vegas, MS in Civil Engineering, University of Nevada, Las Vegas
Professional/Public Service: Green Our Planet, Board of Directors, American Concrete Institute (ACI), Examiner, Nevada Contractors Association, Voting Member, NAIOP, Government Affairs Committee
See all of the 2022 Rising Stars here.