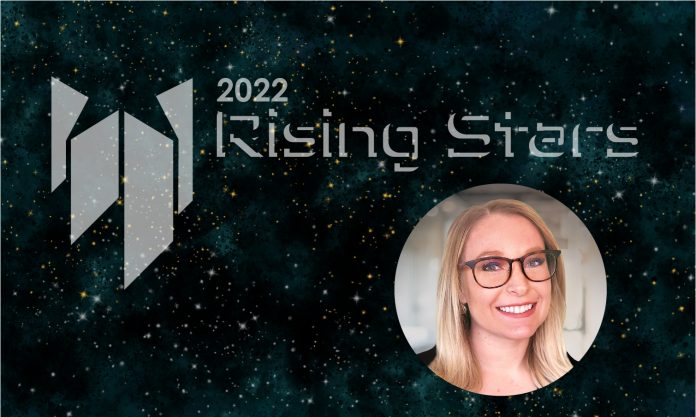 Director of Civil Engineering
Ulteig
Greenwood Village, CO
Andria (Andi) Schmid was promoted to Director of Civil Engineering for Ulteig Engineers, Inc. in late 2020, overseeing eight engineering teams that comprised 110 employees.  Since taking this position, Schmid has grown into one of the strongest leaders in the rapidly growing firm, consistently demonstrating her ability to build organizational cohesion, competence, and resilience.  In this time, she has increased net service revenue 32 percent year over year, successfully hiring more than 20 new employees.  Schmid also established and leads a women's Employee Support Group (ESG) to provide support to this critical, under-represented group of employees.
Accomplishments/Projects: CDOT Region 1 Fall River Road Project, Project Manager, I-70 EB Peak Period Shoulder Lane Project, CDOT Project Manager
Education: BS in Civil Engineering, Colorado School of Mines
Professional/Public Service: American Council of Engineering Companies (ACEC) Colorado, Member, Women's Transportation Seminar (WTS) Colorado, Member
See all of the 2022 Rising Stars here.