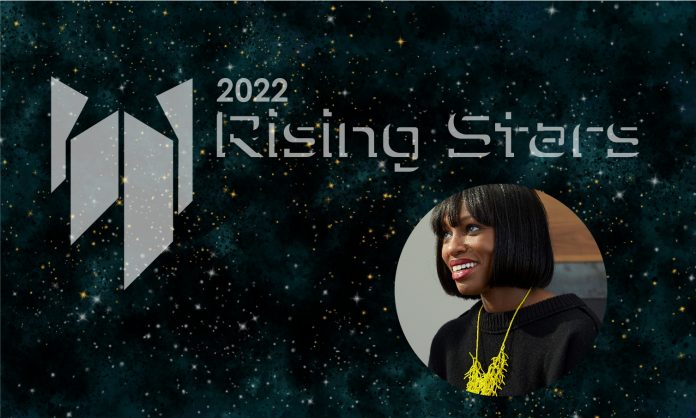 Vice President of Design and Engineering
Volumetric Building Companies
 Philadelphia, PA
Sara Ann Logan has propelled a team from a few employees primarily working on single-family houses into a first in class integrated full service architecture, interiors, and production engineering multidisciplinary company with over forty talented designers, engineers, modelers, and project managers. As the VP of Design and Engineering, Logan has led her office to become the premier innovative design firm for modular construction while managing to keep focused on the company's original values.  One of her most valuable skills is her ability to craft buildings from a form and function perspective while simultaneously understanding the implications from a manufacturing and construction perspective.
Accomplishments/Projects: 2021 Women Who Inspire, ArchNative, 2018 & 2019 Best Architecture Firm, Cambridge Scout Magazine
Education: BA in Architecture Arts, Rice University, B.Arch in Architecture, Rice University
Professional/Public Service: National Organization of Minority Architects (NOMA), Member, American Institute of Architects (AIA) Licensed in 13 states, Member, IIDA, Member
See all of the 2022 Rising Stars here.