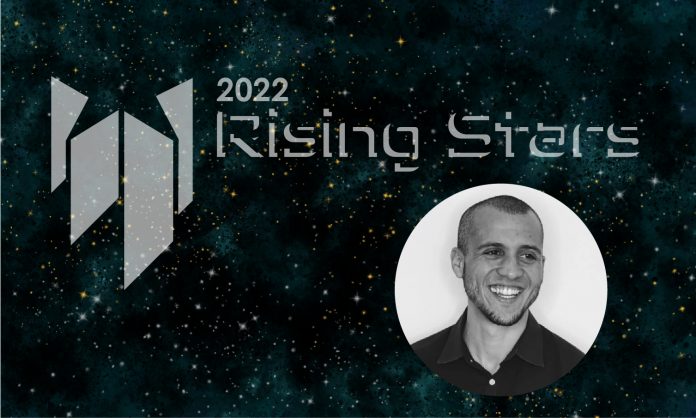 Architectural Project Manager, Senior Associate
Galloway & Company, Inc.
Greenwood Village, CO
Blake Olson demonstrates a quiet yet decisive leadership style that has earned him the respect and appreciation of all who know him.  His ability to effectively navigate challenging circumstances, evaluate multiple perspectives, and develop strategies for success has defined Olson as a leader for his team and company.  Olson not only excels in management, leadership, and mentorship, but also in his commitment to being an instrument of change. Under his leadership, Olson has greatly elevated Galloway's strategic planning efforts around Diversity, Equity, and Inclusion by setting clear objectives, building a team to support these objectives, and shepherding actionable items until accomplished.
Accomplishments/Projects: Vasa Fitness National Rollout Program, Future Legends Sport Complex, Ko-Kwel Rehabilitation Center
Education: BS in Environmental Design, University of Colorado Boulder, MS in Architecture, University of Colorado Denver
Professional/Public Service: National Organization for Minority Architects (NOMA), Member, American Institute of Architects (AIA) Colorado Chapter, Member, AIA Colorado Justice Equity Diversity & Inclusion (JEDI) committee, Member
See all of the 2022 Rising Stars here.