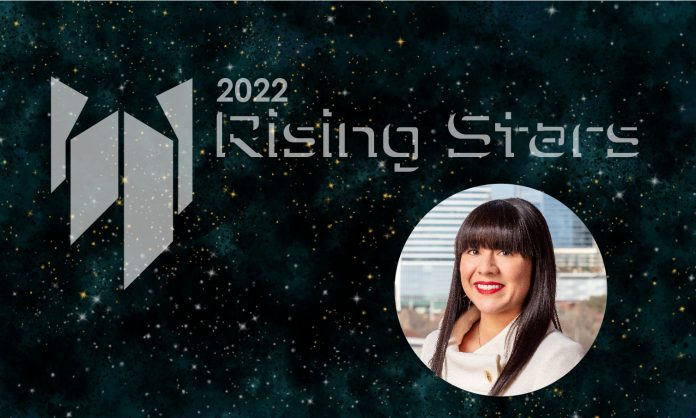 Senior Associate
O'Connell Robertson
San Antonio, TX
Misela Gonzales-Vandewalle is an Architect, Senior Associate, and rising leader at O'Connell Robertson where she leads talented teams of problem solvers to design buildings that enrich the lives of the people they serve.  Gonzales-Vandewalle has supported the complex project development of numerous school and university buildings, creating environments that encourage innovation, foster security, and empower individuals. She approaches this work with empathy, caring personally about others, and promoting team strengths to cultivate a collaborative workplace and inspire design solutions that positively impact communities. 
Accomplishments/Projects: Santikos Micronauts Center, Project Architect, San Antonio College Fletcher Administration Center, Project Architect, Ann Richards School for Young Women Leaders, Architectural Designer
Education: BS in Architecture, Texas Tech University, MS in Architecture, University of Texas at San Antonio
Professional/Public Service: Association for Learning Environments, South Texas Chapter, Board Member, North East Educational Foundation, Board Member, ElevateHer, 2022 Cohort Member, SAHCC Latina Leadership Institute Alumna
See all of the 2022 Rising Stars here.