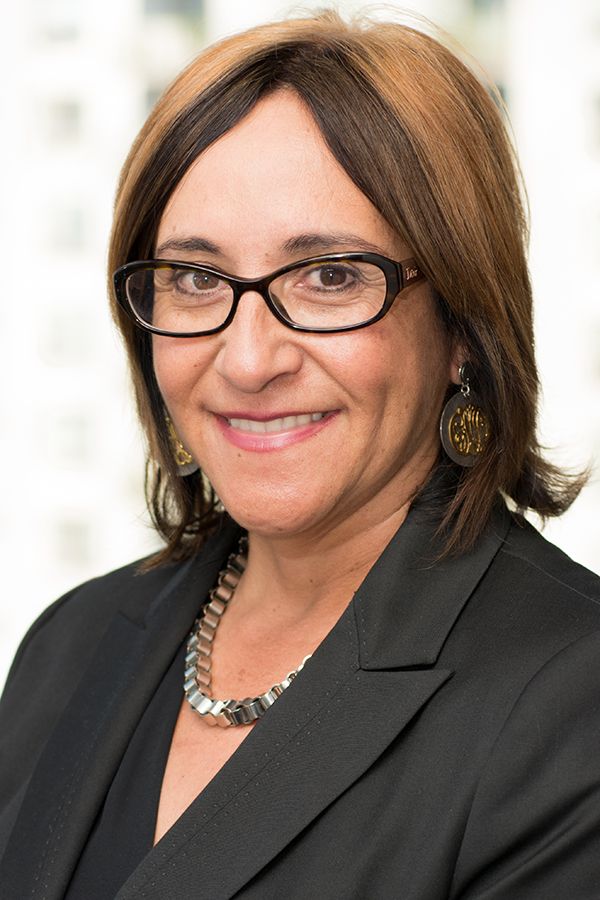 SAN DIEGO – RICK Engineering Company (RICK) a multidisciplinary planning, design and engineering firm serving the western United States, has appointed Teresa T.G. Wilkinson as director of environmental planning services. A highly regarded environmental planning consultant, Wilkinson has more than 30 years of experience in environmental planning and expertise with the California Environmental Quality Act (CEQA) and the National Environmental Policy Act (NEPA).
"We are excited to have Teresa join the RICK family and establish a new environmental planning division," said Brian Mooney, vice president and practice leader for the Planning + Design Division at RICK. "I've collaborated with Teresa for three decades and have been consistently impressed with her competence, insight, industry leadership, and commitment to responsible and sustainable development," he said. "Teresa is the perfect person to expand our services and influence in this important business sector."
Wilkinson has been the principal at TTG Environmental since 2013, specializing in transportation planning studies, environmental permitting, compliance oversight, environmental impact statements/reports, and environmental assessments.
She has managed transportation planning studies for state and federal transportation agencies, including the California High-Speed Rail Authority, California Department of Transportation, Federal Railroad Administration and Federal Highway Administration. Recently she served as the principal in charge of the Miramar Landfill General Development Plan. Earlier in her career, she served as the principal analyst on the Otay Ranch Subregional Plan EIR, the planning document for the 26,000-acre Otay Ranch, the largest land development project in San Diego County history.
She has been a senior education coordinator for the National Wildlife Federation and served in the Peace Corps as a natural resources manager in Honduras. Wilkinson has a master's degree in Latin American Studies from San Diego State University and a bachelor's degree in urban and regional planning from the University of Southern California.
"I've been impressed with RICK's professionalism, esprit de corps, and family atmosphere over the years," said Wilkinson. "This is the perfect time in my career to build an in-house team infused with those same attributes. I also look forward to adding value to RICK's clients throughout the West," she said.
Wilkinson is affiliated with Women in Transportation Seminar (WTS International) and developed an outreach program for middle and high school students in inner-city neighborhoods to introduce them to careers in civil engineering, planning and design. She received the WTS Rosa Parks Diversity Award for her outreach efforts.
Her passion for integrating healthy green space into disadvantaged neighborhoods has led her to volunteer on the board of directors and the advisory board for Groundwork San Diego, a nonprofit focused on the restoration of the Chollas Creek watershed. Wilkinson is also a San Diego Canyonlands board member responsible for environmental education and environmental justice outreach programs.