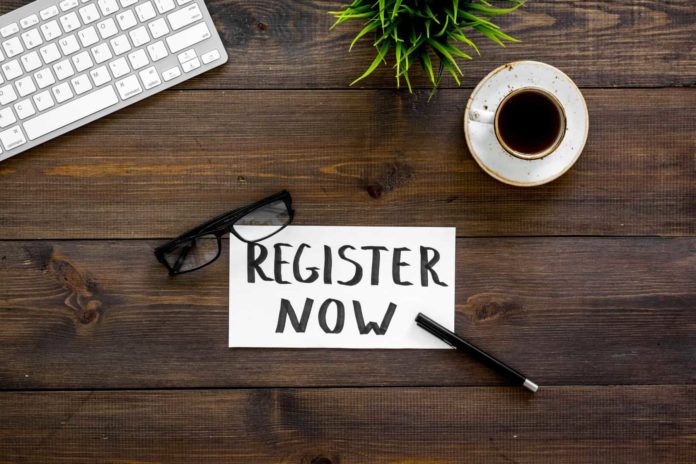 The Common Ground Alliance (CGA) – the national association dedicated to protecting underground utility lines, people who dig near them, and their communities – announced today that registration for the 2023 CGA Conference & Expo is now open. The 2023 CGA Conference & Expo, set to be held April 17-21 at the Caribe Royale in Orlando, Fla., is the damage prevention industry's premier event designed to connect industry stakeholders to engage in productive discussions with the goal of putting the industry On the Road to Zero damages to underground utilities.
The 2023 CGA Conference & Expo will bring together North America's damage prevention industry stakeholders for high-level educational seminars and interactive breakout sessions, committee meetings, a sold-out expo floor and unique networking opportunities driving actionable partnerships to dramatically reduce damages to underground utilities.
The CGA Conference & Expo has an array of new offerings for 2023, including a dedicated education track for 811 center (one call center) boards of directors to address the needs of 811 center leadership, and offsite industry tours with deluxe motorcoach transportation providing attendees with an inside look at the damage prevention process. The 2023 event will also be more hands-on than ever with the Dig, Demo, Discuss outdoor exhibit, where attendees will see equipment in action, demo products and connect what they learn with on-the-ground practices.
Attendees of the 2023 CGA Conference & Expo can look forward to an inspirational keynote address delivered by Susan O'Malley, former president of Washington Sports and Entertainment and the first female president of a professional sports franchise. O'Malley will share her WIN Theory, in which she outlines the three keys to being successful at any level of business.
The 2023 CGA Conference & Expo will provide unparalleled educational opportunities for industry stakeholders and leaders to further their knowledge and build connections to positively impact damage prevention and safety. For more information about the 2023 CGA Conference & Expo, including the full conference schedule and registration information, visit www.CGAConference.com.
About CGA
CGA is a member-driven association of nearly 1,900 individuals, organizations and sponsors in every facet of the underground utility industry. Established in 2000, CGA is committed to saving lives and preventing damage to North American underground infrastructure by promoting effective damage prevention practices. CGA has established itself as the preeminent source of damage prevention data and information in an effort to reduce damages to underground facilities in North America through shared responsibility among all stakeholders. For more information, visit CGA on the web at http://www.commongroundalliance.com.
About the CGA Conference & Expo
The CGA Conference & Expo is the damage prevention industry's official annual gathering of executives, managers and board-level attendees committed to reducing damages to underground utilities to zero. Designed to bring true decision-makers and leaders in the industry together for a week of outside-of-the-box problem-solving, the CGA Conference & Expo marries intensive, high-level educational and collaborative content with a carefully curated expo floor and exclusive networking opportunities for an experience that cannot be found elsewhere. The 2023 CGA Conference & Expo will be held April 17-21 in Orlando, Fla. Visit www.CGAConference.com for more information.