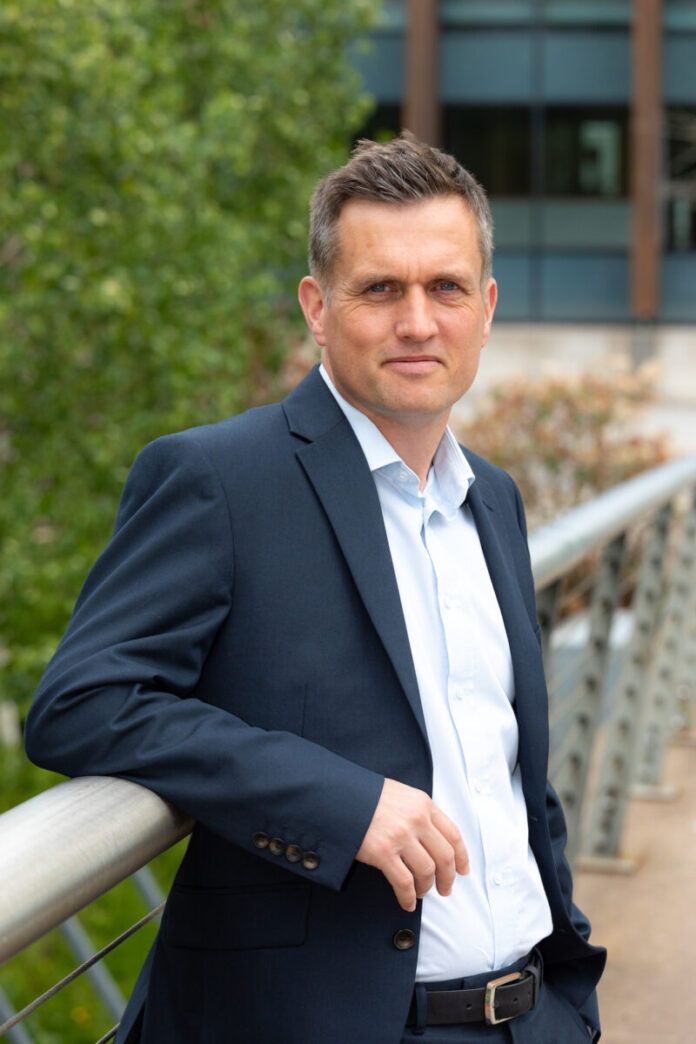 NATIONAL engineering consultancy Rodgers Leask has announced the promotion of the experienced Howel Morris to its board of directors.
Morris – who joined the firm in 2017 as a principal consultant – is based in the firm's Longbridge office, and will add his expertise in brownfield and contaminated land regeneration to the company's board.
The land regeneration director has worked on some of the business's biggest projects over the last six years, including the regeneration of the 500-acre former MG Rover plant in Longbridge, and the redevelopment of former Llanwern steelworks, which has seen more than 2.6 million cubic metres of earth assessed and redistributed.
Morris said: "Our business has gained significant momentum over recent years, and that has been reflected in our continued expansion, both in our regional locations and the disciplines we are able to offer. I'm extremely grateful for the opportunity to join the board of directors, and I'm looking forward to sharing my expertise with the team.
"I'm fortunate to be supported by an amazing team both in Longbridge and across the Rodgers Leask family. We describe ourselves as a small business with large projects, but most importantly, people stay with the team because they enjoy the work we do. I worked with Rodgers Leask on projects before joining the business and could see this notion shine through."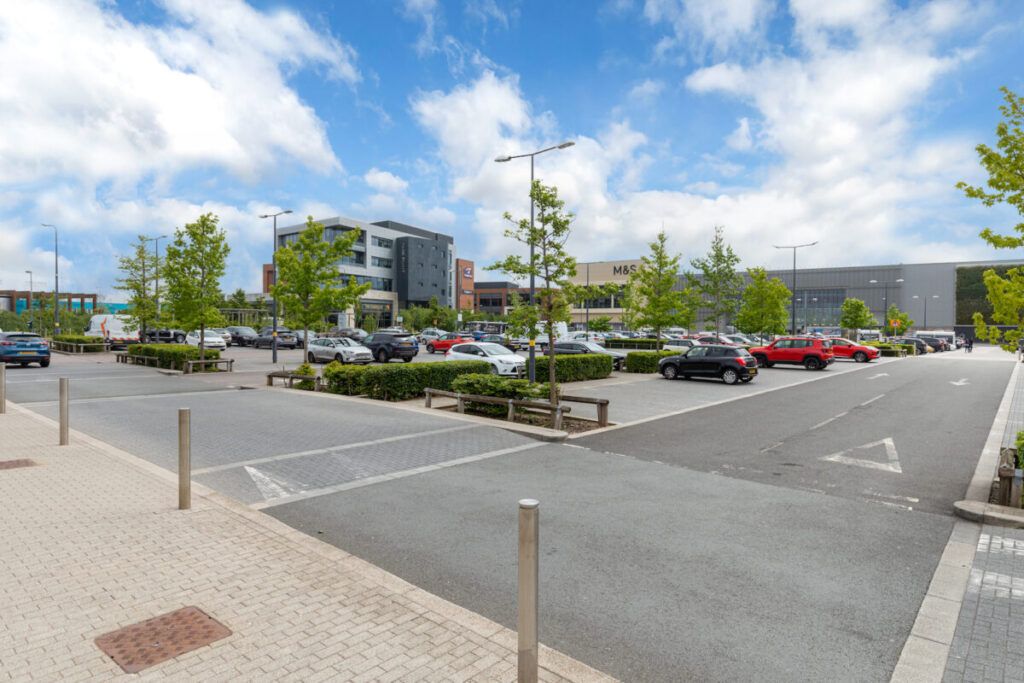 Howel's work in brownfield regeneration has seen his team win six awards in the last five years, including several from the prestigious Brownfield Briefing magazine.
Paul Spencer, managing director at Rodgers Leask said, "Having helped stabilise our Longbridge office and being heavily involved in our expansion in Bristol through both recruitment and securing the necessary work for the team, it is a natural progression to welcome Howel to our board of directors.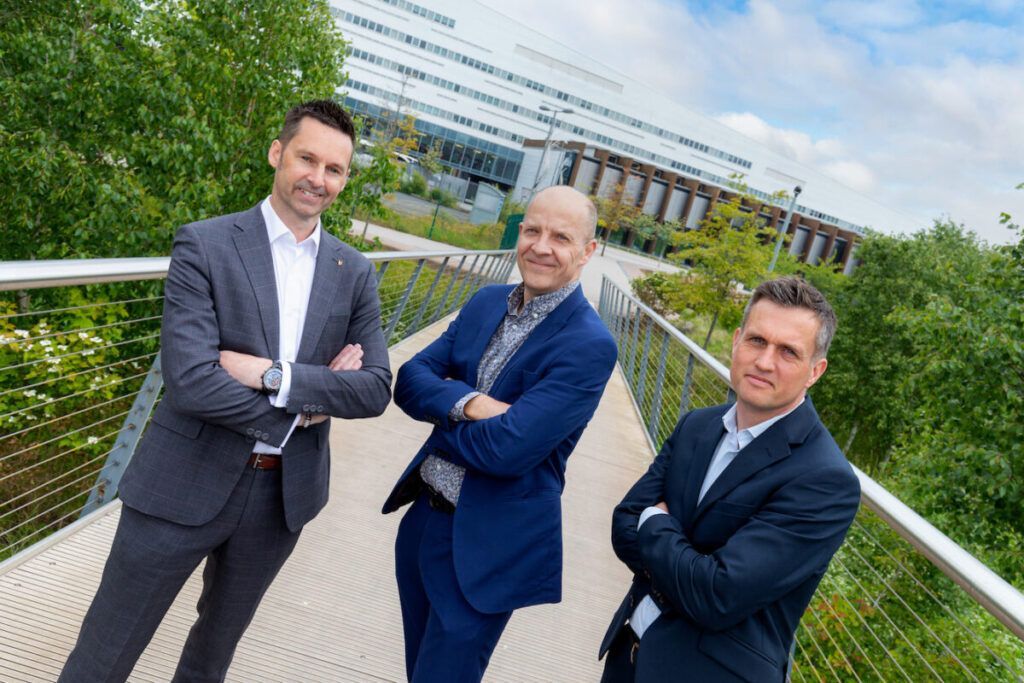 "Alongside his continuing role in working with new and existing clients to find out how we can help them, Howel will be responsible for identifying new opportunities in the brownfield regeneration sector."
Morris said: "I'm looking forward to taking a more strategic role going forward and identifying areas and projects where Rodgers Leask can make a real difference. We're looking to expand our disciplines across our different regions and put the right people and teams in the best position to deliver the right solutions for complex engineering problems across the country." For more information on Rodgers Leask, please visit rodgersleask.com.